Articles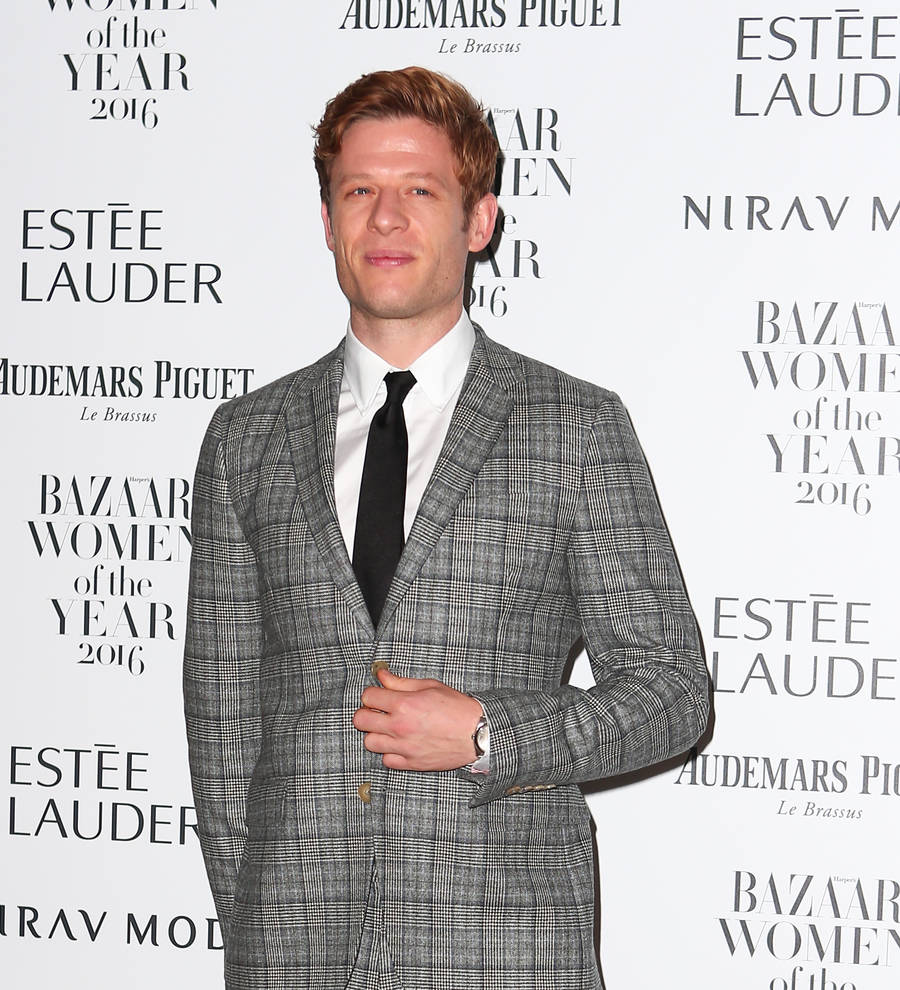 James Norton's loneliness despite being the toast of Hollywood
Bond front runner James Norton found it hard to enjoy the buzz around his first Golden Globes appearance as he was feeling "low" at the time.
British actor James stepped out at the annual American awards bash last January (16), just ahead of his small screen epic War & Peace being screened across the globe, and to promote show Grantchester which is aired by PBS.
While it should have been an exciting point in his career, James admits in a new interview with British Vogue his head wasn't in the right place.
"On paper, I should have been happier than ever but I've rarely felt so low," he confessed. "I had been flown over (to Hollywood) for the Golden Globes and stayed in town to promote (TV show) Grantchester but for all the heady, boozy, all-expenses-paid fun of it, I was actually just really lonely and really confused by what was happening to my life."
London-born James is one of a crop of stars thought to be in the running to step into Daniel Craig's shoes when he quits the James Bond franchise, with bookies now tying him with Tom Hardy and Irish actor Aidan Turner in succeeding the current 007.
While James didn't comment on his chances at becoming the next super spy, he did talk about why staying in shape is so important in his line of work.
"I'm not an idiot. I know how it all works and I know why the producers want me to take my top off occasionally," he shrugged.
"But I reckon it's about time that male actors experience the sort of objectification that actresses have been putting up with for years."