Articles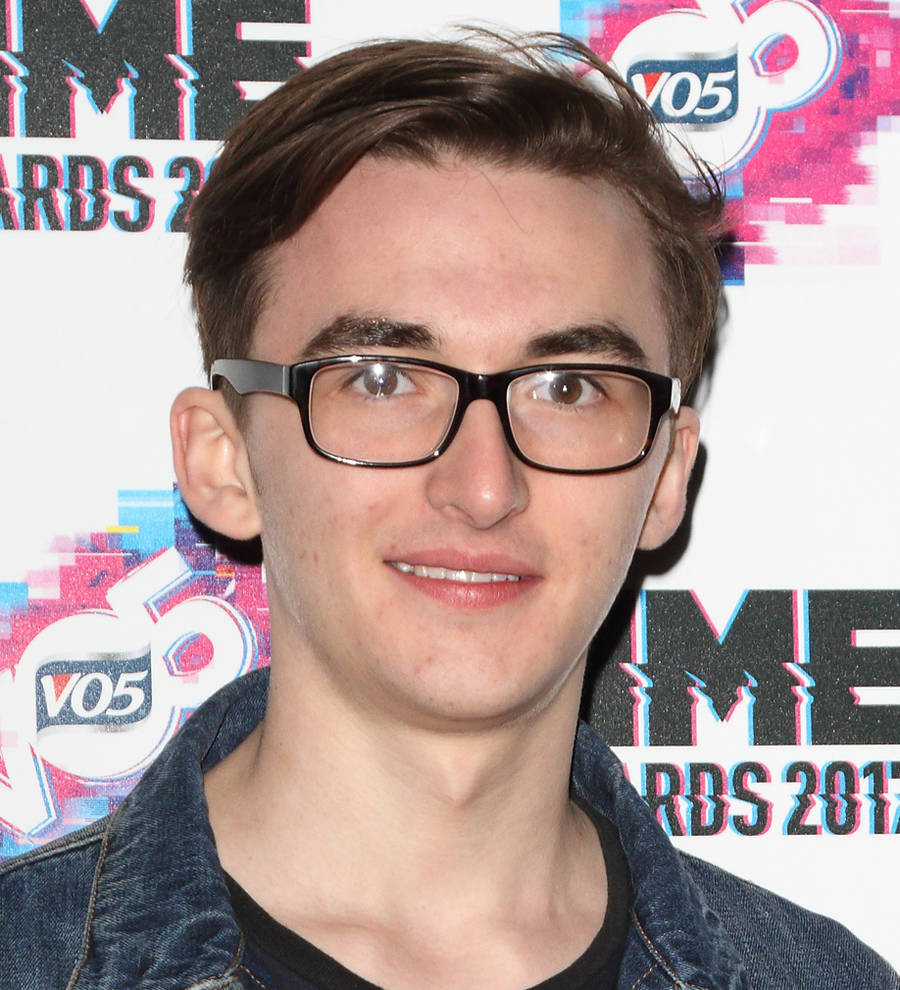 Isaac Hempstead Wright is a new student at University of Birmingham - report
Winter is coming to England's University of Birmingham - Game Of Thrones star Isaac Hempstead Wright has reportedly signed on to study mathematics there.
The young actor was recently spotted by several students, who have taken to social media to share the news.
"Birmingham just got better, (Wright's character) Bran Stark is a fresher at UOB...," a fan wrote on Twitter. "My sister goes to uni (university) with bran stark, went on a night out with him yesterday."
"Bran Stark goes to my uni and my mate just got him to sign up to a society I'm actually howling," a student added. "Martial arts. Bran Stark is doing bloody martial arts."
Wright has yet to confirm the reports.