Articles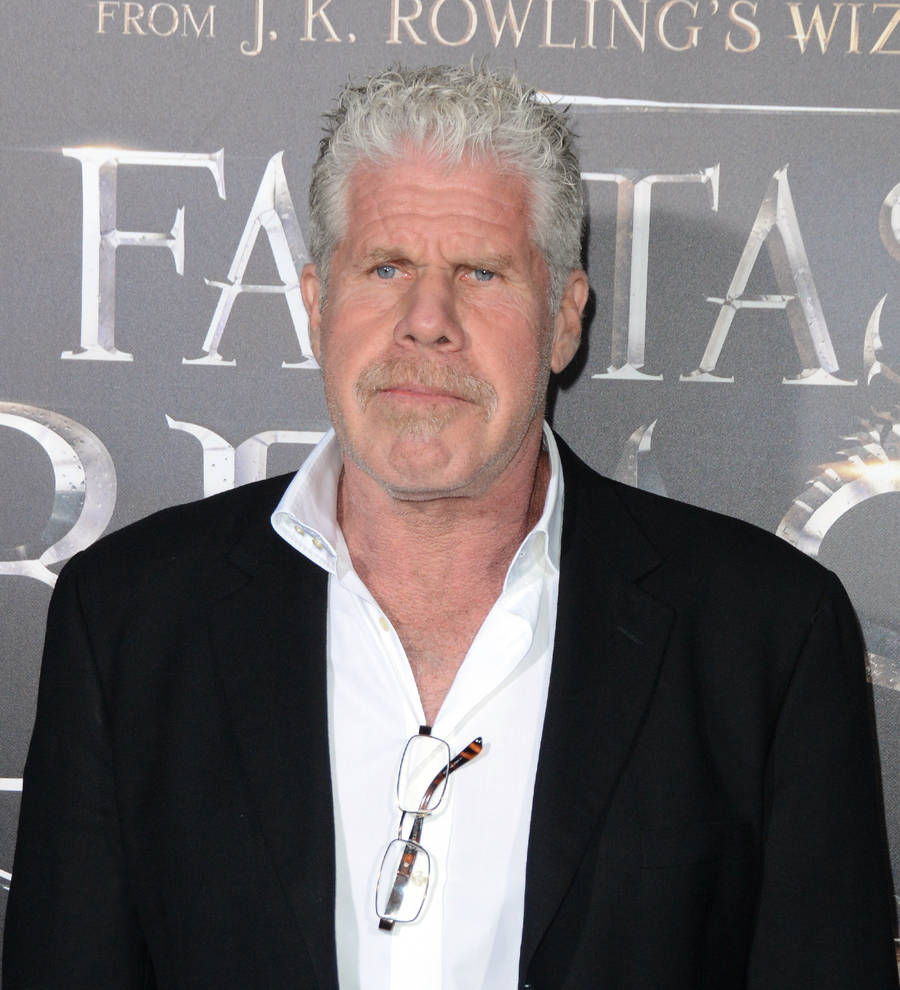 Hellboy Ron Perlman Remembers Movie Dad John Hurt in Moving Essay
Ron Perlman has written a tribute essay about his big screen 'father' John Hurt, revealing he feels bad for any actor who didn't get the chance to meet the Brit before his death last week (25Jan17).
Hurt portrayed Professor Trevor Bruttenholm opposite Perlman's Hellboy in two comic book adaptations, and the two stars became good friends.

The American actor was one of the first people to pay tribute to Hurt when news of his passing broke on Friday (27Jan17), and now he has poured out his heart in an essay written for The Hollywood Reporter.

Calling the 77-year-old star "a beautiful man", Ron writes: "He was one of the purest guys I have ever met. No matter what age he was, he still had a 9-year-old's naivety, curiosity, enthusiasm. He was so boyish in so many ways. And because of that, you wanted to take care of him, protect him from the pure evil of the world... Generally speaking, he was just this wonderfully innocent, naive spirit, who was born to act.

"I have known a million actors in my day, but I have only met a very small handful of people who were born to be actors, and John was at the very top. And to be in his presence, what he was able to share with me and pass on to me, that was one of the great privileges. I feel bad for anyone in this business who didn't know him."

Perlman recalls getting drunk with Hurt in Prague, while filming Hellboy, adding, "We took care of each other. We were truly like father and son or brothers. That was our relationship for that brief time we were together in those six months in Prague.

"When he came back for the small stint in Hellboy 2, even though I wasn't in those scenes, I came to the set everyday to watch him work because every moment you spent with John was a trip. It was like going to graduate school.

"Not long after I heard he passed, I posted some pictures to social media: one was of Hellboy holding his (Bruttenholm) body and the other was Hellboy watching his funeral from the rooftop, not being able to participate because he is a freak... When I had to play the scene of losing him, it was not hard to imagine losing John, and it was not hard to come up with those feelings."

Tributes have also poured in from the likes of Mel Brooks, who directed Hurt in Spaceballs, and Natalie Portman, who appeared alongside the Brit in her new film Jackie.