Articles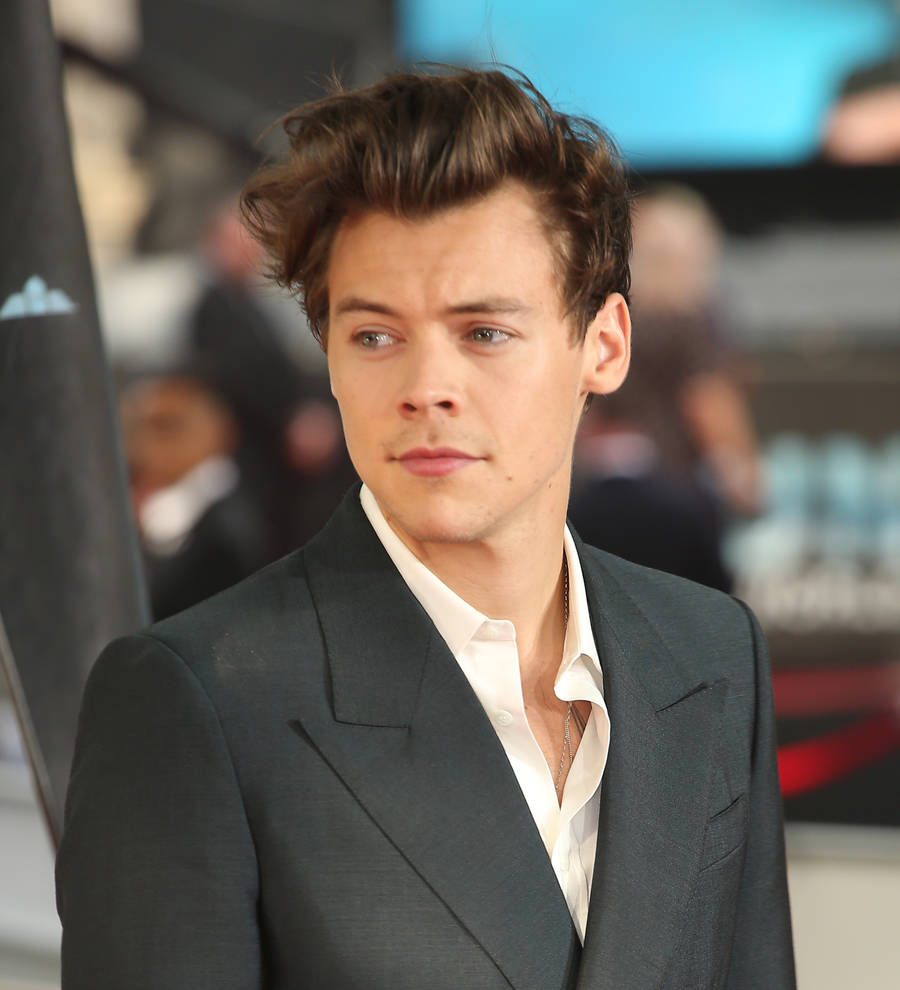 Harry Styles oblivious to Dunkirk role during first audition
Harry Styles didn't know what part he was auditioning for when he first tried out for Dunkirk.
The 23-year-old makes his acting debut in Christopher Nolan's new World War II movie, which is based around events in 1940 which saw Allied troops evacuated from the French city of Dunkirk before Nazi forces could take hold.
But Styles has now shared that much of the movie was a mystery to him when he first auditioned, as it wasn't until after he impressed the director that he was told that he had the part of young soldier Alex.
"We auditioned together and I was sitting in a cold, lonely room and Fionn (Whitehead, co-star) came in from a set of something he was working on and there was one other person in there," he recalled to the Press Association. "You had no idea what part you were auditioning for. We didn't know how many parts there were and they kind of round robin-ed us a little bit, so we did everyone with everyone."
Styles has already heaped praise on Nolan and his talent behind the camera, noting that he was mostly "in awe" of the acclaimed filmmaker.
Meanwhile, other cast members were already familiar with being directed by Nolan; Cillian Murphy previously worked with him on The Dark Knight trilogy as well as Inception, while Tom Hardy also featured in the latter and The Dark Knight Rises.
Irish actor Murphy has enjoyed each project so much that he'd leap at the chance to re-team with Nolan once again in the future, explaining to the Press Association, "It's a privilege and you can never sort of predict what sort of film he's going to make next or what is going to happen, but if he makes the call I will happily jump in."