Articles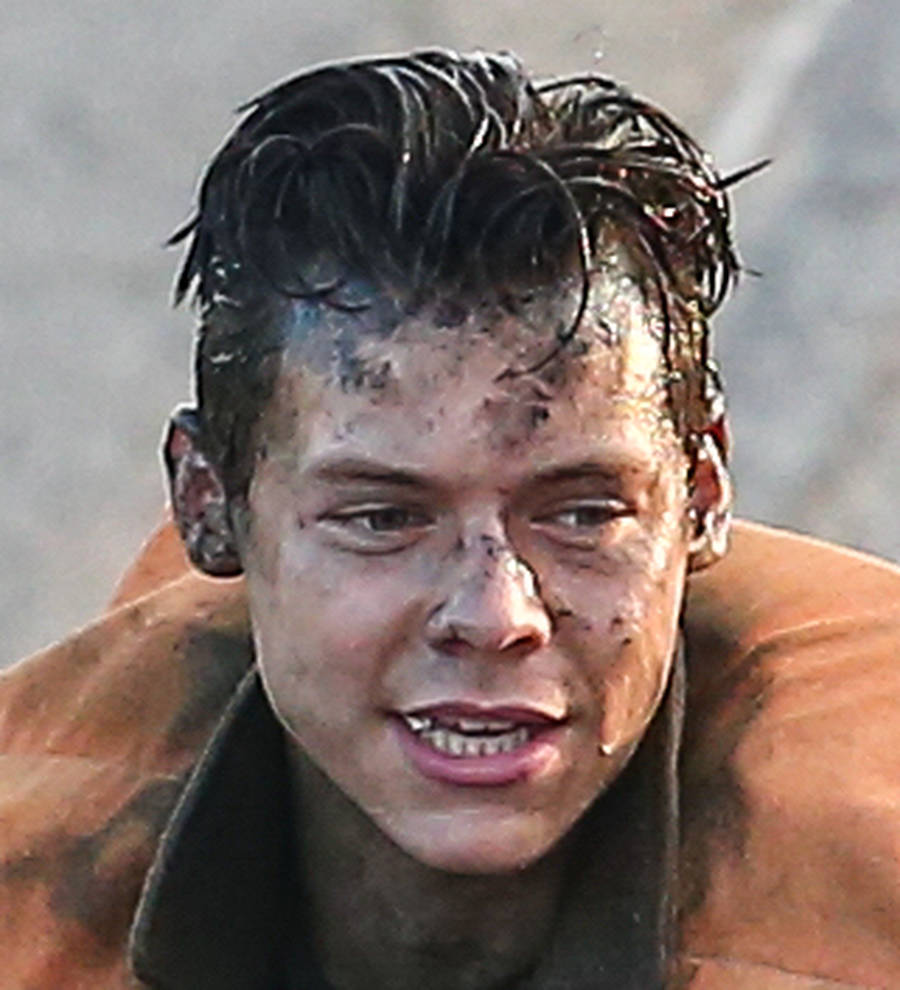 Harry Styles' Dunkirk Movie Gets PG-13 Rating
Harry Styles movie debut Dunkirk has been given a PG-13 rating in the U.S.
The movie featuring the former One Direction star is directed by Christopher Nolan of The Dark Knight fame, and will recount the story of the evacuation of British soldiers from Dunkirk during an attack from German forces in World War II.
Unlike previous takes on WWII from directors such as Steven Spielberg and Mel Gibson, the lack of an R-rating (restricted – under 17 requires accompanying parent or adult guardian) indicates Nolan's movie won't be uber violent. However, the PG-13 rating means it will contain some scenes unsuitable for anyone under 13, ruling some of Harry's younger fans out of seeing it.
Dunkirk, which opens this summer (17), is likely to be rated a 12A in the UK, meaning the singer's fans under the age of 12 will be left disappointed.
Meanwhile, fans hopefully won't be left unsatisfied by the 23-year-old singer's debut album which is expected to drop within a couple of months, according to industry insiders.
BBC Radio 1 teased last month that we can expect his debut album to arrive "late April/early May" and Sony Music boss Rob Stringer gushed to Billboard about the album: "We're close and we're very excited. We have a record we're incredibly excited about and it's not far away from being ready."