Articles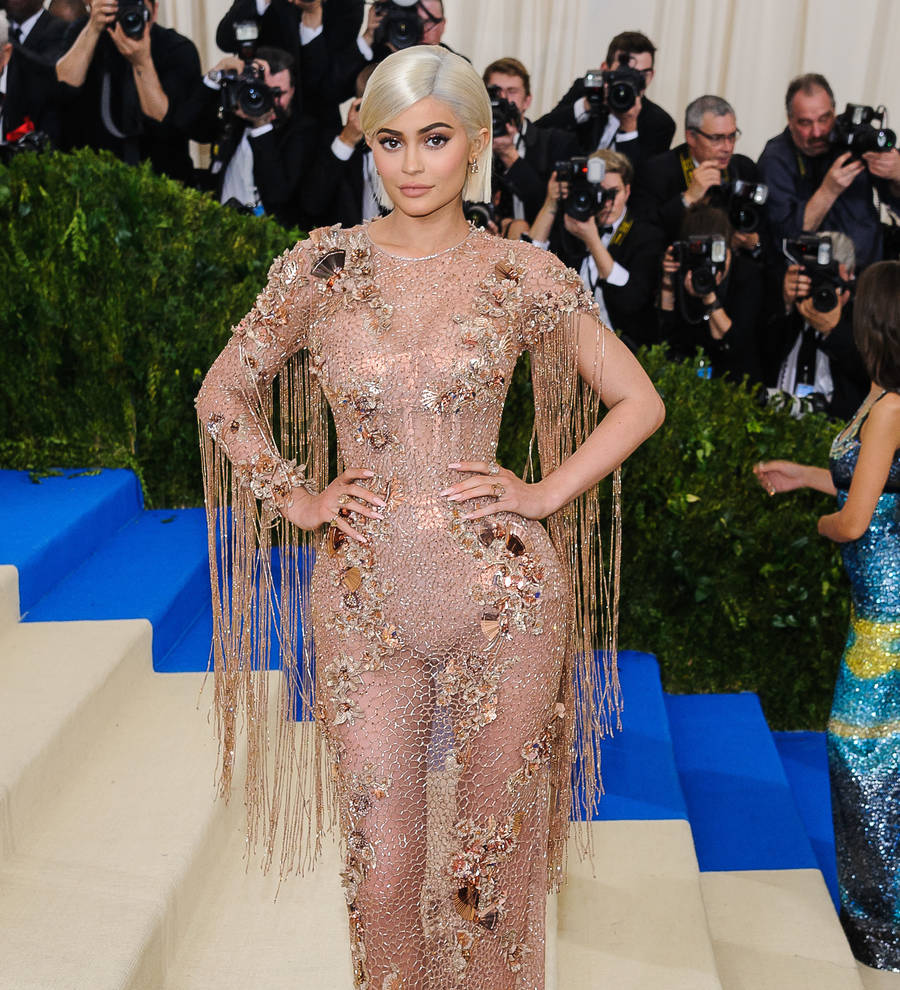 Hackers target Kylie Jenner's Snapchat
Kylie Jenner's Snapchat was hacked on Sunday night (23Jul17).
The 19-year-old Keeping Up with the Kardashians beauty is an avid user of the social media site, and rarely goes an hour without posting something on Snapchat.
But users were left concerned on Sunday when it became clear that someone had obtained unauthorized access to her account.
The first sign that something was wrong was when a yellow SnapCode was posted on Kylie's page, which led to a user named "chikri95".
After then being directed to the alleged hacker's Twitter account, fans were met with a message appearing to threaten the leak of risque photos of the reality star.
However, the culprit later clarified that they had been joking about having explicit pictures of the teenager, writing: "jk (joke) she aint got nudes lol (laugh out loud) but rt (retweet) my pinned tweet i want clout lol (sic)."
Kylie has yet to officially address the latest scandal but referenced her frustration over the incident when she tweeted, "I love sundayyyyyys (frustrated face emoji)" in the late hours of Sunday night.