Articles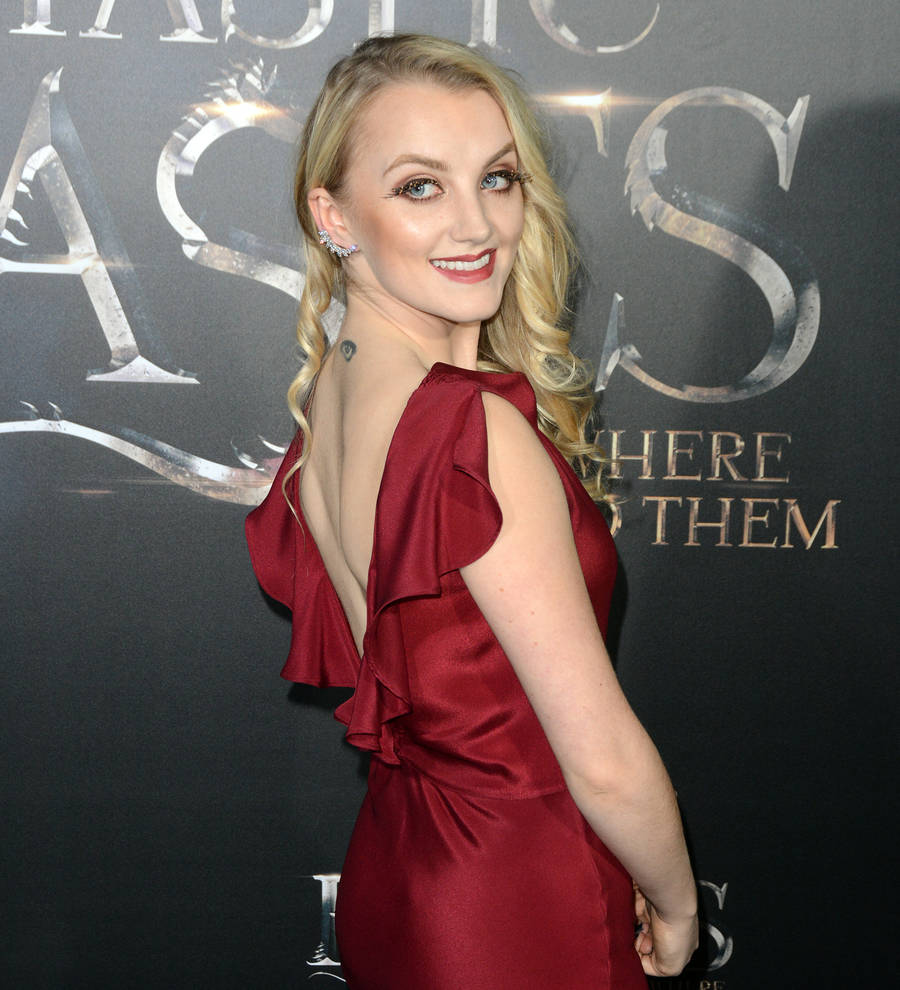 Evanna Lynch taking a break from Harry Potter conventions
Harry Potter star Evanna Lynch is cutting back on the number of fan conventions she attends so she can overcome her insecurities and "challenge" herself more as an actress.
The 25-year-old shot to fame portraying Luna Lovegood in the boy wizard franchise's final four films, starting with 2007's Harry Potter and the Order of the Phoenix, and she has revelled in meeting fans across the world by making regular appearances at related events.

She also fronted ads for The Wizarding World of Harry Potter, which opened at the Universal Studios themepark in Los Angeles last year (16).

However, Evanna will no longer sign on for further Potter conventions and promotions in a bid to force herself to ditch her "safety net" and branch out into other roles, something she has been nervous about tackling for some time.

"I'm going to take a break from conventions after the other two I've committed to this year because I need to push myself as an artist more," she explained in a post on Instagram.

"Sometimes life gives you an easy route that dulls your appetite for chasing your dreams and you become inhibited by fear of what lays beyond comfort and safety. That for me has been living off the world I inhabited a decade ago. It's a blessing to have a safety net and while it's possible to maintain safety and chaos together I believe I need insecurity to light a fire under my scared little artist's a**."

Evanna goes on to reveal she is determined not to stay "stuck in my 18 year old self artistically" and she wants to "challenge" herself as she seeks to enter a new chapter in her life as an actress.

She added, "I'm writing it down for myself to acknowledge and to remind myself to not be held back by fear of discovering my inabilities and inadequacies as an actor and human. What is there to lose anymore by being relentlessly optimistic about the future? I have run out of excuses and want to follow my heart wholeheartedly rather than my fear..."

While Evanna's fellow Potter co-stars Daniel Radcliffe, Emma Watson, Rupert Grint, and Tom Felton have made moves to further their Hollywood careers, the actress has only taken on a handful of gigs since wrapping work on the original franchise, including roles in small films like G.B.F., My Name Is Emily, and BBC film Danny and the Human Zoo.