Articles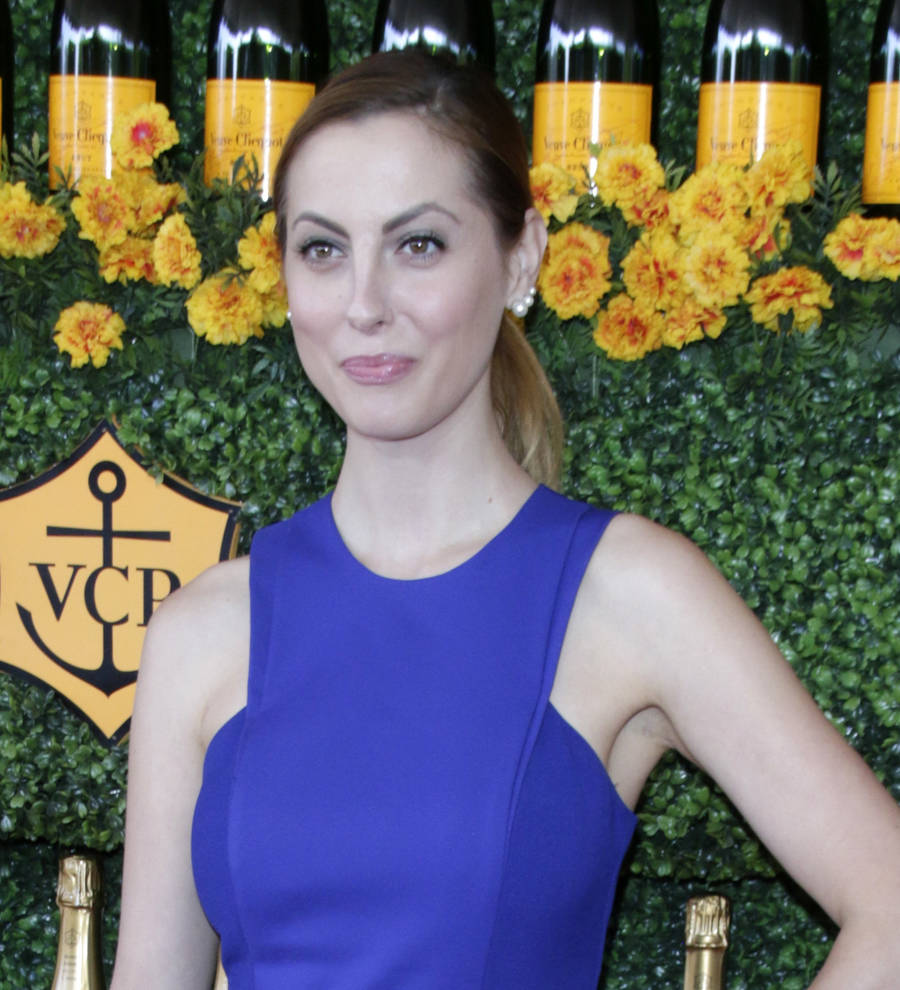 Eva Amurri Martino lashes out at trolls who attacked her over baby drama
Actress Eva Amurri Martino has fired back at critics who have attacked her for hiring a night nurse who dropped her baby son on his head, fracturing his skull.
Susan Sarandon's daughter revealed the minder fell asleep while she was holding little Major James and let him fall from her lap in a heartbreaking New Year's blog.

Eva explained the incident happened at the end of November (16), but she had only just found the courage to write about it after therapy sessions had helped her come to terms with her emotions.

Many fellow moms offered her their support and she thanked them for reaching out to her in a follow-up statement she posted on Instagram on Monday (02Jan16), writing: "It is so moving to know there are so many of you who are wishing our sweet boy well, and who are rooting us on as a family."

But many more people turned on the Saved star for hiring a nurse to look after her baby son and his older sister while she and her husband slept.

"Parenthood is not a competition," she wrote. "Nobody gets an award at the end of all of it for doing it the best or most perfect way. All that matters is how we make our children feel, how we feel about them, and how we feel about ourselves as parents.

"To those who have expressed judgment, cruelty, and criticism of me, my choices, or my fragility during this time - I'm not going to justify myself to you. But I sincerely wish that 2017 brings you enough self love and confidence that you no longer feel the need to tear down another person during their darkest moment."