Articles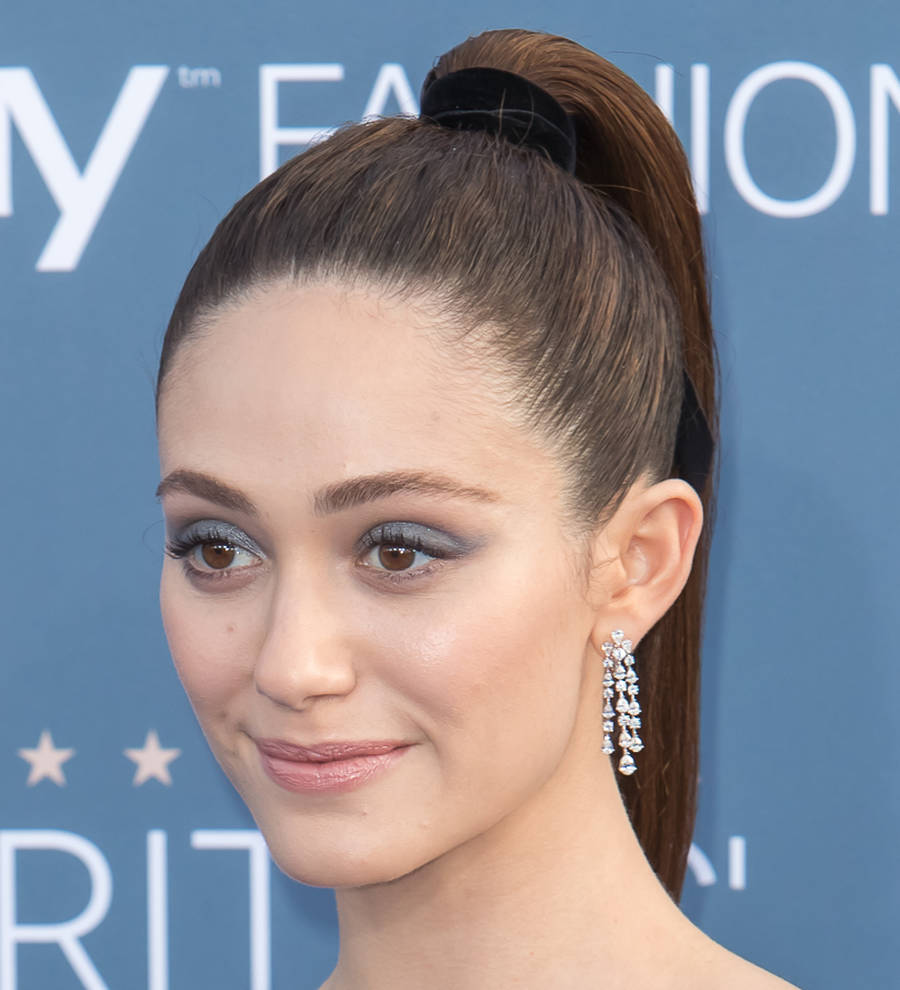 Emmy Rossum was stunned by bikini audition request
Newlywed Emmy Rossum was recently asked to audition in a bikini, so a movie director could make sure she hadn't put on weight.
The actress was stunned when her embarrassed agent first brought the project to her, revealing all she had to do was show up in a skimpy two-piece.
"My agent called me and was like, 'I'm so embarrassed to make this call, but there's a big movie and they're going to offer it to you. They really love your work... but the director wants you to come into his office in a bikini. There's no audition. That's all you have to do,'" Emmy tells The Hollywood Reporter.
"He wanted to know if I was fat now. That was basically the question. And I actually had this moment like, 'Well, how good is the part?' For a second, I was like, 'Would I do it? Send me the script. Maybe the character is in a bikini in the movie...' Not in a bikini in the movie... Not naked in the movie."
She adds, "(It was like), 'We really love your work, but we just want to see how tight your butt is'... Last time I checked, I'm not a model."
The director should have known better - Emmy is one of the stars at the forefront of Hollywood's ongoing feminist revolution - she recently struck a deal to return for an eighth season of her hit TV drama Shameless following a pay dispute at the end of last year (16).
In the hit U.S. version of the British comedy drama, William H. Macy and Rossum play father and daughter, and the Oscar-nominated star, 66, recently renegotiated his pay deal with production bosses at Warner Bros., increasing his salary, which was already more than the rest of the cast. The news of his hike prompted Emmy to take another look at her own contract, and she urged TV bosses to pay her the same salary as her TV dad.
The 30-year-old subsequently stepped up her demands and was reportedly seeking a deal for a higher wage per episode than Macy. Sources insisted Rossum would walk away from the show if her demands weren't met.
Macy gave his co-star his backing, insisting equal pay is long overdue.
"She works as hard as I do, she deserves everything," he explained.