Articles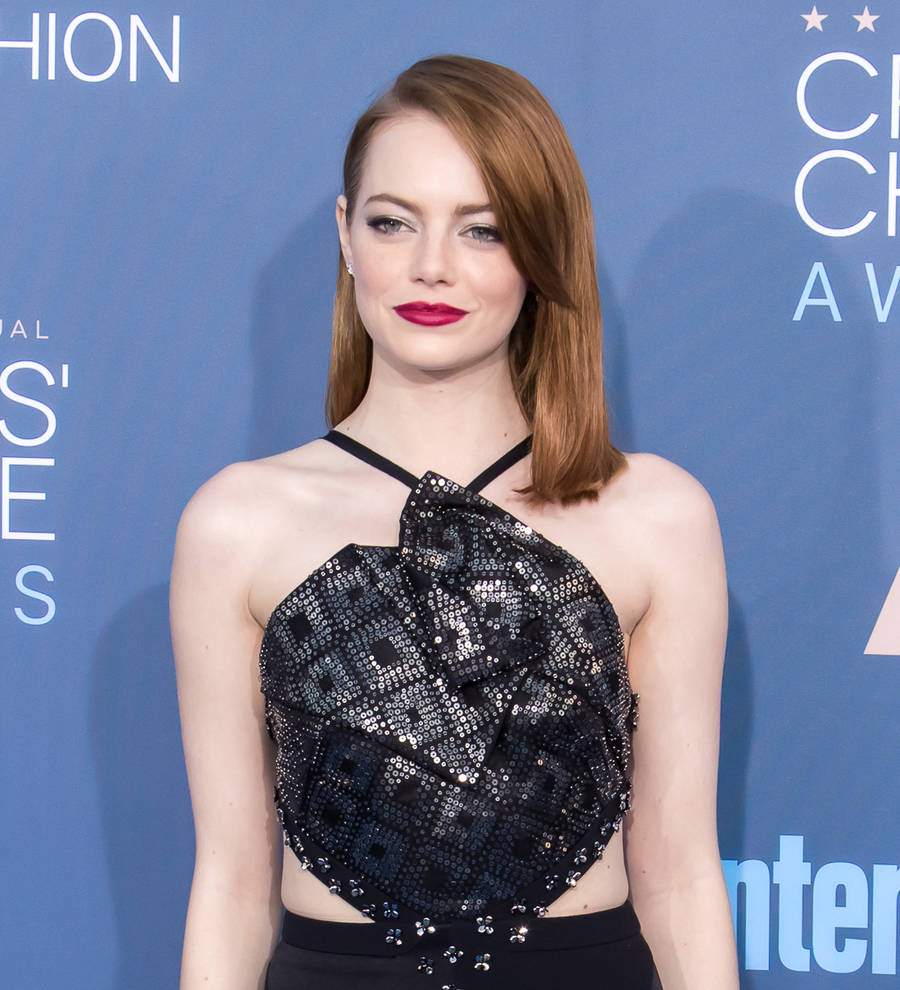 Emma Stone: 'Hollywood fears making original musicals'
Emma Stone worries Hollywood producers fear making original musicals like her new film La La Land.
The 28 year-old actress stars alongside Ryan Gosling, 36, in the new musical, which has earned rave reviews from critics and is already generating Oscars buzz.

La La Land's director Damien Chazelle has received praise for reviving the genre of the Hollywood musical - a style of film that was a staple of awards ceremonies in the 1950s and 60s.

And in a new interview, Emma said that while Hollywood studio bosses still make musicals, she believes they are too conservative in choosing only to make film adaptations of already successful stage productions.

"I don't think musicals have gone anywhere," she tells Canada's Globe and Mail newspaper, citing Les Miserables, Into the Woods and Chicago as examples of successful adaptations. "But what I do think there's been is a fear about original musicals, because those aren't tried and tested with a built-in fan base."

Emma, who plays aspiring actress Mia who falls for Ryan's struggling jazz musician character in the movie, adds her director's battle to film La La Land made serves as an example of how tough it is to get an original project off the ground.

"I know that Damien tried to get this movie made for five years and no one would make it," she explains. "It was only after (Damien's Oscar nominated 2014 film) Whiplash that Lionsgate (the studio who made La La Land) was like, get over here! He had been through a lot of rejection, and even says he made Whiplash so he could make La La Land."

Her co-star Ryan also believes it's remarkable the film was made at all, considering the amount of obstacles it faced.

"(Damien) had a great vision for this, and I think we all thought this ship had sailed and we wouldn't have the opportunity to make an old Hollywood musical, so we're all very grateful to him, " he told the Associated Press at the film's premiere last week (ends11Dec16).

La La Land, which has been nominated for seven Golden Globes, hit cinemas last Friday (09Dec16).

Emma also sang the film's praises as she attended a screening of it in London, England, on Thursday (15Dec16), ahead of its January (17) release in the U.K.