Articles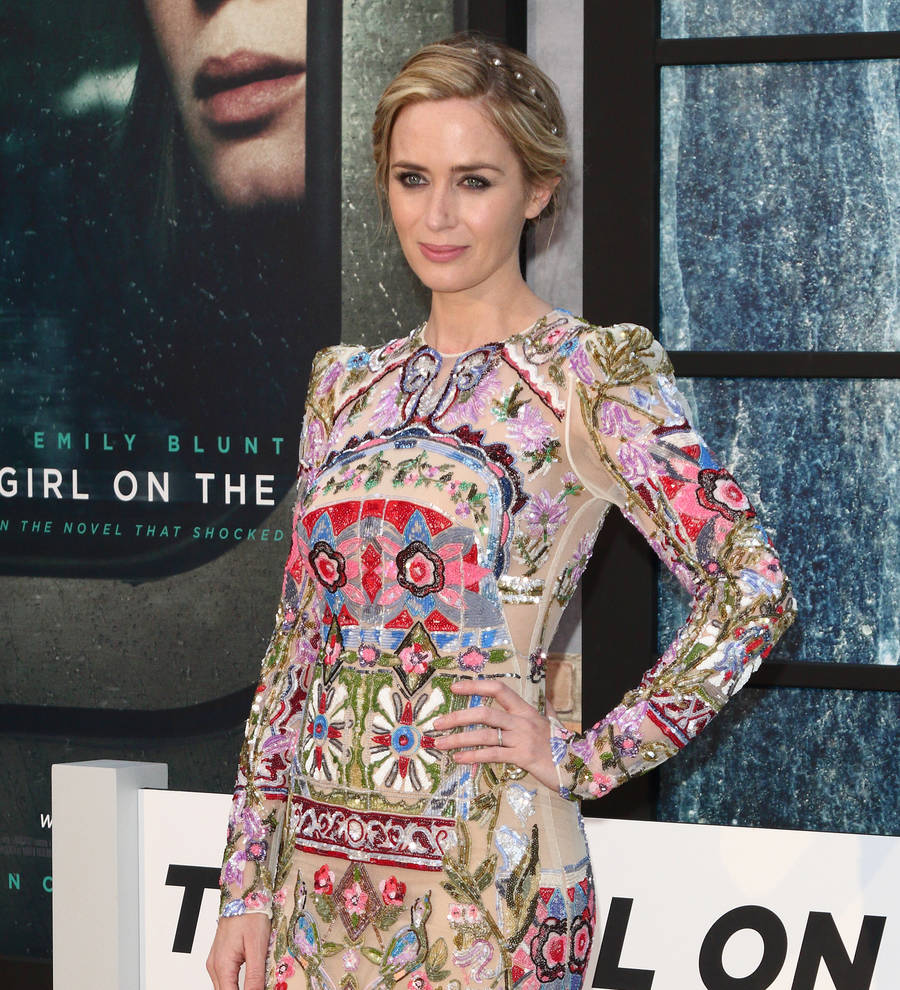 Emily Blunt won't appear in Sicario sequel
Emily Blunt will not appear in the upcoming movie Soldado, a sequel to her hit movie Sicario.
The British actress starred as FBI agent Kate in the Denis Villeneuve-directed 2015 drug war thriller which was set in the controversial border zone stretching between the United States and Mexico.

In June (16), Lionsgate announced that a follow-up to the movie was in the works, to be titled Soldado, the Spanish word for soldier. Soldado, to be helmed by director Stefano Sollima, will center on Benicio Del Toro's character Alejandro Gillick and Josh Brolin's CIA agent Matt Graver, who in the first film are hell-bent on hunting down cartel kingpins.

Screenwriter Taylor Sheridan has revealed that Blunt, who played the main protagonist in the original, will not be involved in the sequel.

"That was my decision, and at some point I'm going to have to talk to her about it," he said in an interview with thewrap.com. "Her arc was complete … I couldn't figure out a way to write a character that would do her talent justice."

Blunt, 33, was nominated for several Best Actress prizes by various film award organizations for her work in the movie. The film itself received three Academy Award nominations in the creative categories.

But Sheridan is adamant that Blunt's character isn't required in the narrative.

"What do you do next? She moves to some little town and becomes a sheriff and then gets kidnapped and then we have (2008 movie) Taken?" he joked about her role. "I had to tell the story that was true to this role, and I didn't feel like I could create something with that character that would further that world that would do Emily's character justice. That said, there could be room for Kate somewhere else down the road."

Blunt currently has a busy schedule of film projects, including the title role in the upcoming Mary Poppins Returns, which is set for release in December, 2018.

Soldado is currently in production and is slated for release next year (17).