Articles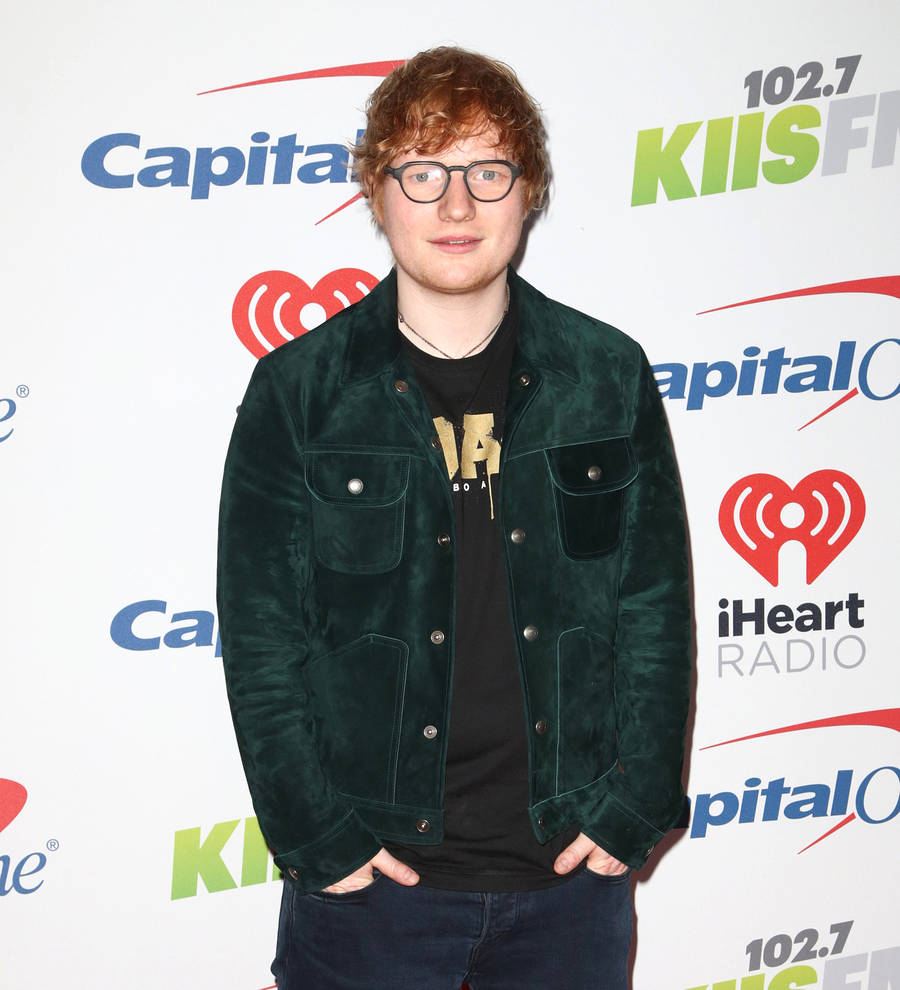 Ed Sheeran is number one on Billboard's male-dominated end of year artists top 10
Ed Sheeran has been named Billboard's top chart artist of the year in a male-dominated top 10.
For the first time since 1984, the entire top 10 of Billboard's 2017 year-end top artists ranking are all guys, with Sheeran's hit album, ÷ (Divide), and hits like Shape of You and Castle on the Hill, giving him the edge over other artists like Kendrick Lamar.
Ed becomes only the second British male soloist to end the year on top - George Michael was number one in 1988.
After a female-friendly list last year (16), no women hit the top 10 this year - and the highest female act on the 2017 Top Artists list is Ariana Grande at 15.
Only eight female soloists appear in the top 40 artists of the year.
According to Billboard, this is only the third time the entire top 10 has been solo men or all-male acts. It last happened in 1984, when Lionel Richie was number one.
Meanwhile, Kendrick Lamar's DAMN. has been named top album of the year, while Sheeran's 12-week number one Shape of You rules the Hot 100 end of year countdown.
Billboard's year-end music countdowns are based on chart performance between 3 December, 2016, and 25 November, 2017. The year-end Top Artists category ranks the best-performing acts of the year based on activity on the Billboard 200 albums countdown and the Billboard Hot 100 singles list, as well as streaming, social media and other factors.