Articles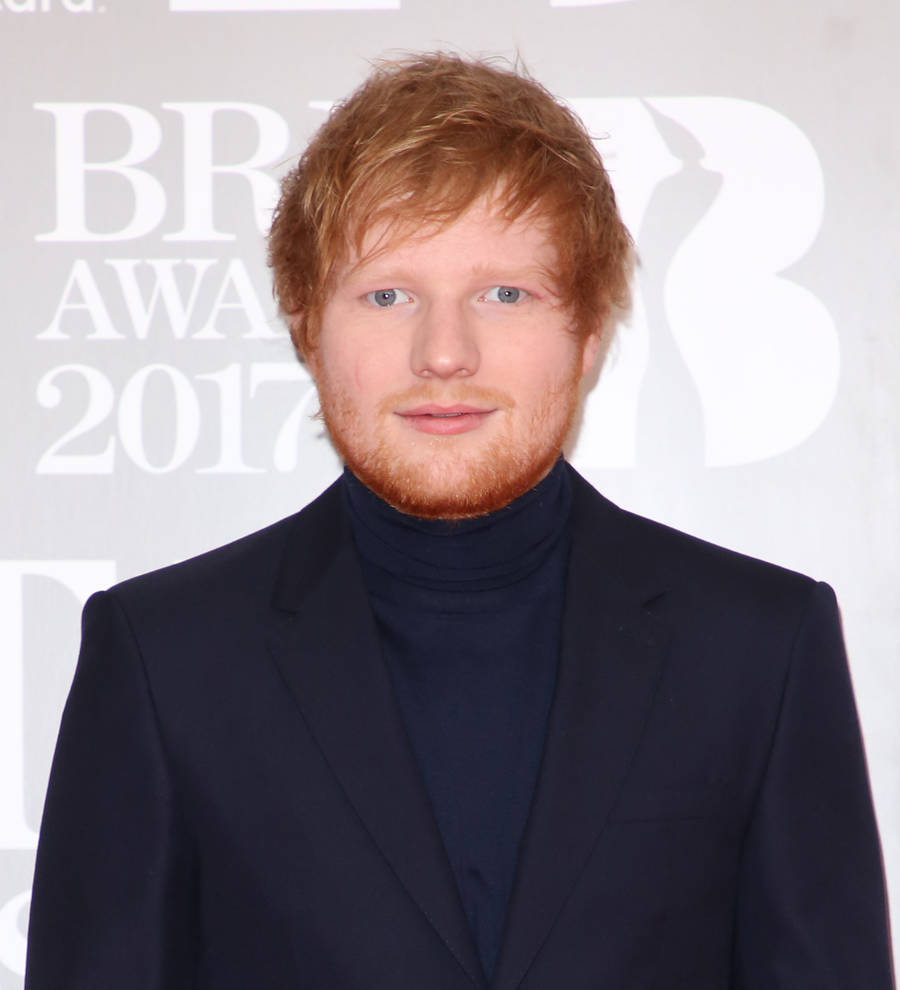 Ed Sheeran: 'I haven't actually quit Twitter'
Ed Sheeran has clarified reports suggesting he has quit using Twitter, insisting he has only stopped reading all the social media comments.
The British pop star hit headlines earlier this week (begs03Jul17) after confessing he had "come off Twitter completely" because he could no longer deal with all of the vicious comments sent his way.
He went on to suggest a misunderstanding between himself and Lady Gaga's fans was the last straw.
"Lady Gaga's fanbase read an interview in which they assumed I was talking about her and they all hate," he told The Sun. "And it wasn't anything to do with that at all. So I think Twitter gets on a massive steam roll of assuming things and then you get in (trouble)."
Ed's comments about cyber-bullying caught the Born This Way hitmaker's attention, and she waded into the controversy on Tuesday (04Jul17), calling on her followers to follow her lead and spread love instead of hate, especially for such an "incredible talented artist".
Now Sheeran has logged back online to clear up the claims, insisting he still uses Twitter, but only in a limited fashion.
"Loads of hoo-har (sic) about me quitting stuff," he wrote beside an Instagram photo of himself onstage, wearing a T-shirt bearing the phrase 'Hoax'.
"I haven't quit anything, I'm just not reading anything, except Harry Potter," Ed continued.
He then concluded the post with a message for his American fans, who celebrated Independence Day on Tuesday (04Jul17): "Hope everyone had a wonderful July 4th yo (sic)".