Articles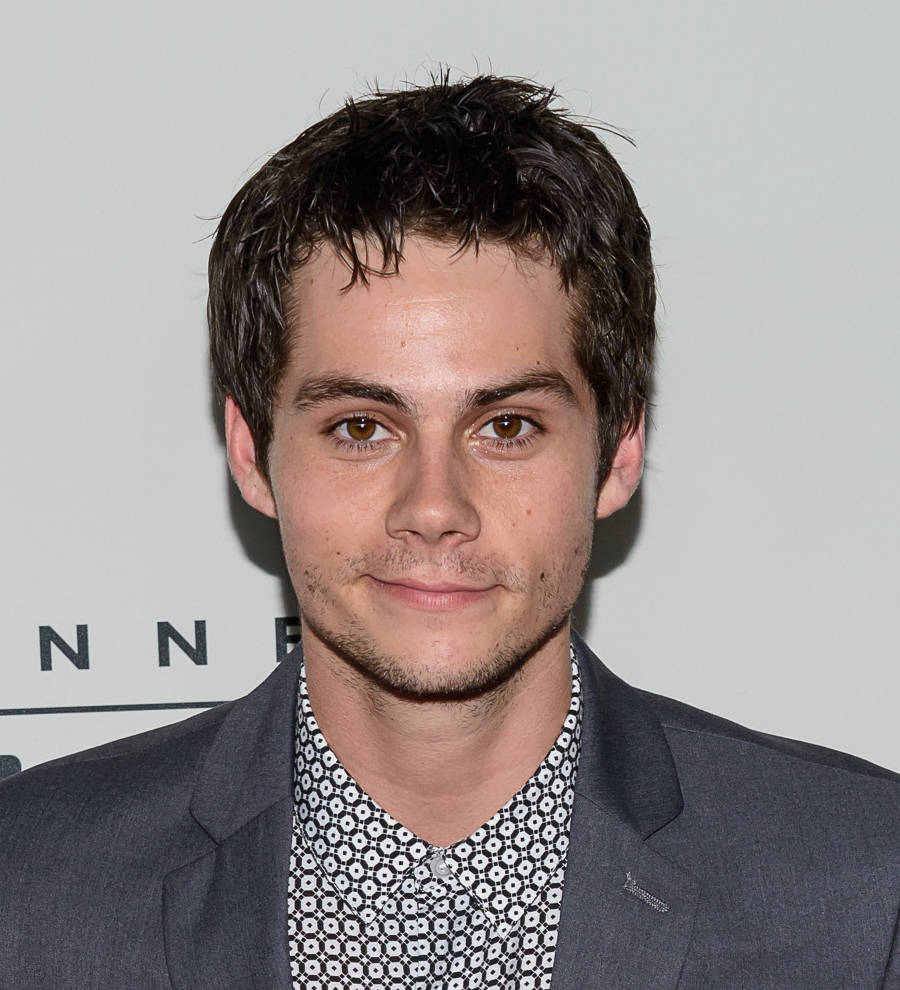 Dylan O'Brien: 'Near-death on-set accident and recovery prepared me for new role'
Maze Runner star Dylan O'brien's near-death movie set accident helped him perfect his new role in American Assassin.
The actor was hospitalized with concussion, facial fracture, and lacerations last year (16) after a motorbike stunt went wrong while he was filming Maze Runner: The Death Cure, and he admits at the time, he feared his acting career was over.
The 26-year-old tells the San Francisco Chronicle, "I had a severe concussion and brain trauma. I basically broke this whole side of my face. I had to have facial reconstructive surgery. Got plates in there now.
"I thought that was just it, that my face was never gonna look the same again. I now look at the experience as having gotten away really luckily. A, just walking away from it. And B, getting this great doctor who took care of me and really fixed me up."
The agony of his injuries and his recovery set him up to play a CIA black ops agent in his new film.
"This was definitely tackling it head-on," Dylan explains. "I also felt more connected to the character in a way, and more informed than I ever could have been - at the same time. I was terrified to do it.
"That strength comes, in a way, from having survived these traumatic incidents... I felt really connected to that."
And he has his dad to thank for pushing him through the toughest days on the American Assassin set.
"When I was leaving for the film, I had a pretty severe panic episode an hour before my flight - to the point, where I didn't even know if they'd let me on the plane. But I always had a lot of support.
"My dad came with me on that flight. I don't think I would have been able to do it; he actually came out with me and was my rock... It ended up being one of the best experiences of my life. I'm really glad I was able to finish it."