Articles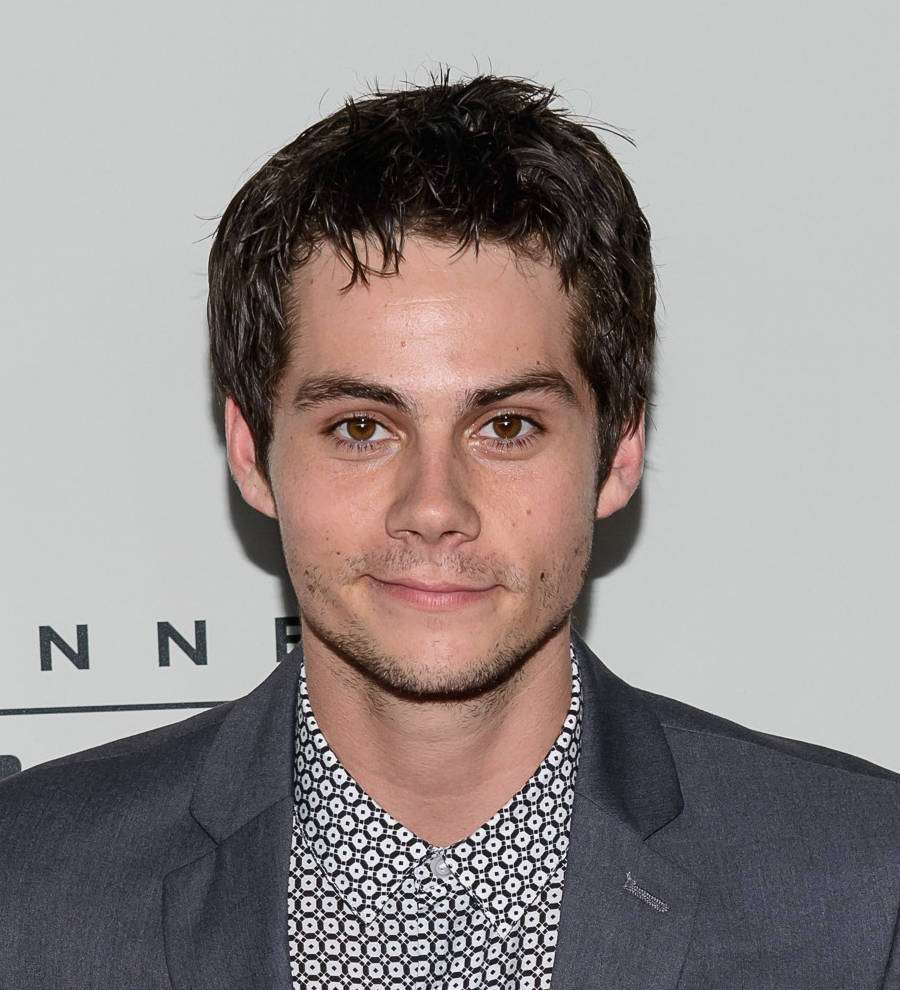 Dylan O'Brien made 'a big step' taking on American Assassin after Maze Runner accident
Dylan O'brien took "a big step" working on stunt-heavy action movie American Assassin while he was still recovering from the serious injuries he sustained on The Maze Runner set.
The Teen Wolf actor was filming a scene on top of a car for The Maze Runner: The Death Cure in March 2016 when he was pulled off unexpectedly and hit by another vehicle.
He was hospitalized with "severe injuries" including multiple broken bones, concussion, facial fracture and lacerations and the production was shut down indefinitely while he recovered.
The 25-year-old made his movie comeback with American Assassin, which involves numerous dangerous stunts and high-energy fight sequences, and he admits he was initially reluctant to sign on.
"The state that you're in after something like that, you just want to run from all that stuff," he admitted to ET. "I didn't really even want to leave my couch necessarily when I was allowed to, so yeah, it was a big step doing this.
"I ultimately decided that I wanted to try it and I didn't want to let it go... (The movie) ended up being really instrumental in the whole process."
In the action movie, he plays CIA black ops recruit Mitch, who is trained by Michael Keaton's Stan before they team up to hunt down terrorists plotting to start a nuclear war.
In preparation, Dylan had to undergo fight and gun training while he was still in the recovery process and while that was the "biggest challenge", he believes it helped him.
"All the training was very good for my mind and very good for recovery, in a way. It became part of my daily schedule," he explained. "It really ended up being (therapeutic). It came at a great time for me."
Michael added that the fight choreography was more difficult because they had to be very specific about each movement to ensure he didn't hit Dylan in certain areas.
Filming on The Maze Runner resumed in March (17) and is scheduled for release in February 2018.