Articles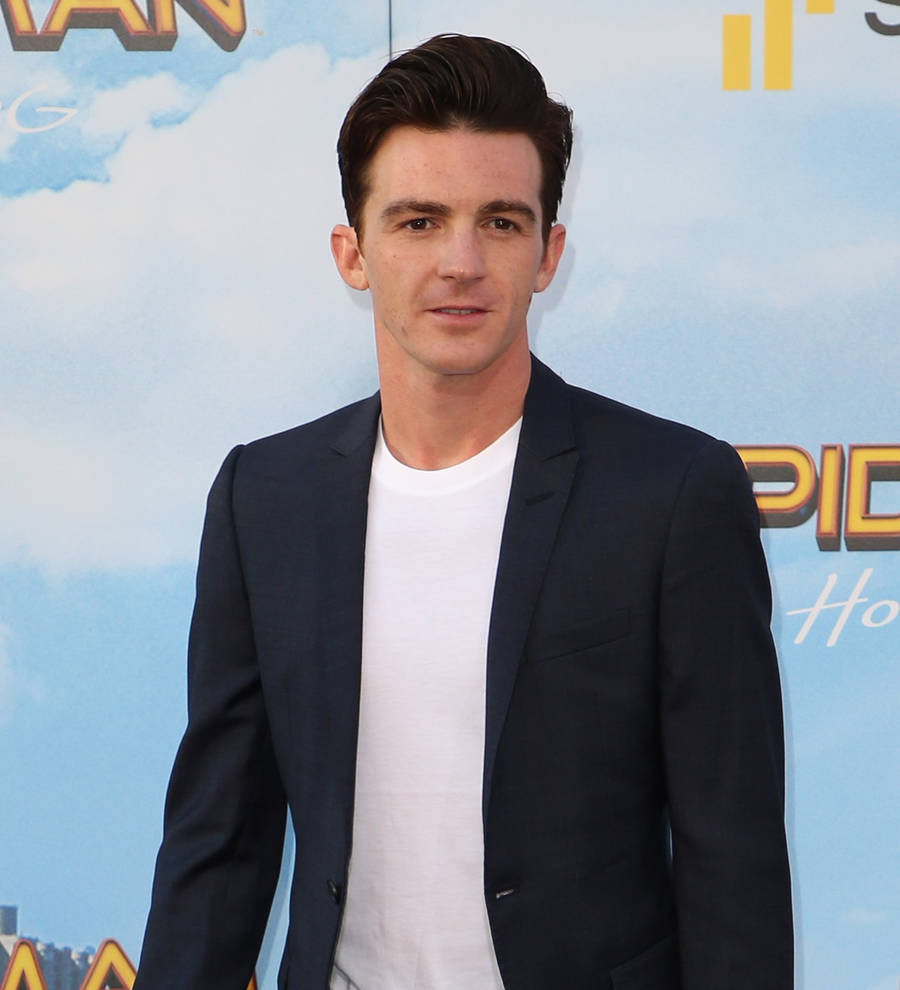 Drake Bell has no hard feelings towards Josh Peck
Drake Bell has no hard feelings towards his former co-star Josh Peck for not inviting him to his wedding.
Peck married his long-time girlfriend, film editor Paige O'Brien, in Malibu last month (Jun17) and Bell was noticeably absent from the ceremony.
Bell, who co-starred with Peck in TV series Drake & Josh, took to Twitter the day after the ceremony to address his exclusion from Peck's special day in a series of now deleted posts, in which he declared the end of his friendship with the actor.
"When you're not invited to the wedding the message is clear," he wrote, before adding, "True colors have come out today. Message is loud and clear. Ties are officially cut. I'll miss ya brotha (sic)."
Bell now admits he was "caught off guard" after hearing about the wedding, but he doesn't feel negatively about Josh.
"I hadn't heard of anything about (the wedding)," he tells People magazine.
"He's been my best friend for 18 years," he adds. "In all honesty, we talk all the time, we've been talking. I was just expecting..."
Drake was also surprised his social media messages went viral.
"That was a shock," he says. "I didn't think it would be that big of a deal. I did not realize that it was going to have such a viral affect."
And he didn't appreciate how his fans went after Peck online.
"That's my bro you know?" he adds. "It's kind of one of those things were you're fighting with him on the playground, but if someone else says something, you're like - 'Hey, I can say that but you can't!'"