Articles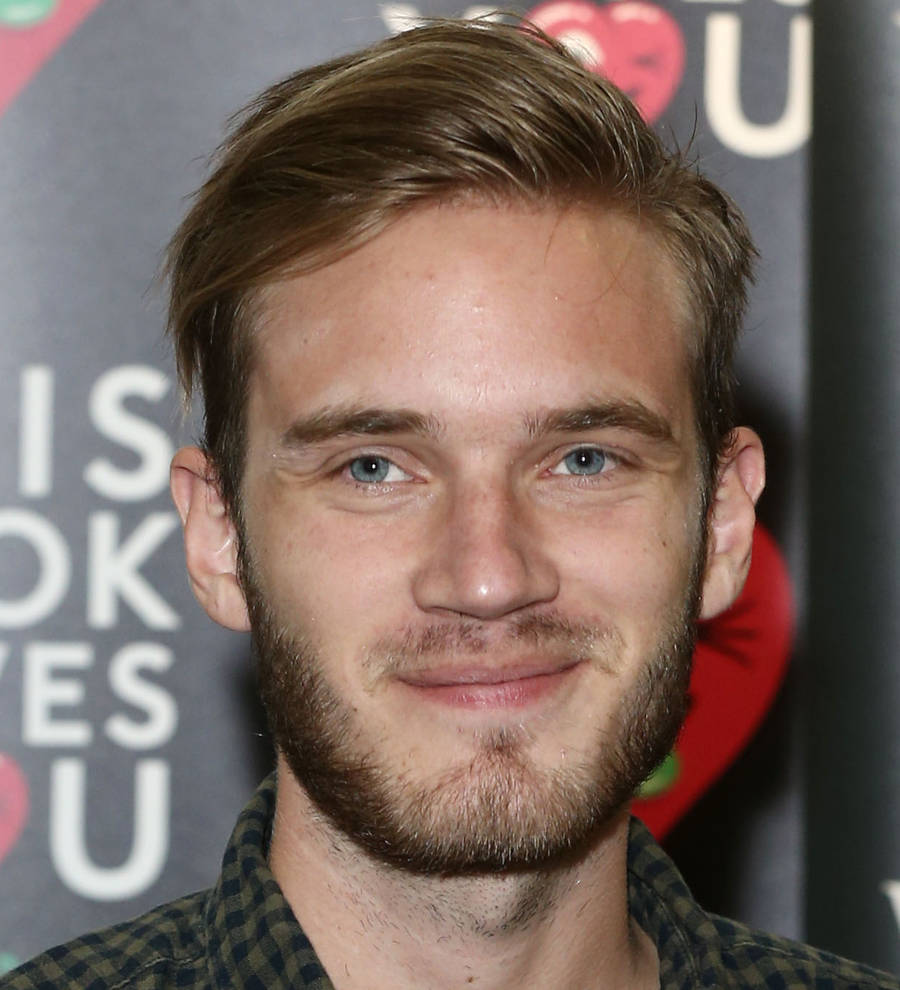 Disney cuts ties with YouTube star PewDiePie over controversial posts
Disney's Maker Studios has severed ties with YouTube star Pewdiepie over allegations of anti-Semitism.
The Swedish web-based comedian and producer, real name Felix Kjellberg, is known for his Let's Play commentaries and antics on the video sharing platform.
But Disney, who has owned Maker Studios since 2014, has ended a deal whereby Kjellberg generated income from advertising after he allegedly released a series of controversial posts to his 53 million subscribers.
"Although Felix has created a following by being provocative and irreverent, he clearly went too far in this case and the resulting videos are inappropriate," a statement from a Maker spokesperson reads. "Maker Studios has made the decision to end our affiliation with him going forward."
According to The Wall Street Journal, the 27-year-old posted a video on 11 January (17) that showed two men laughing as they held a banner that read "Death to all Jews." He was also reported to have made nine other videos that made anti-Semitic comments or used Nazi imagery.
Kjellberg, who has more subscribers than any other home-grown talent on the streaming service, took to Tumblr to defend his recent uploads.
"I was trying to show how crazy the modern world is, specifically some of the services available online," he wrote. "I think it's important to say something and I want to make one thing clear: I am in no way supporting any kind of hateful attitudes."
Last year (16), PewDiePie was temporarily suspended from Twitter over concerns that his account had been hacked. At the time, a source told The Hollywood Reporter that the suspension had been a misunderstanding that resulted from comments he made about Islamic State and his use of a graphic profile picture.
PewDiePie was the highest earning YouTube star of 2016, racking up $15 million , according to Forbes.