Articles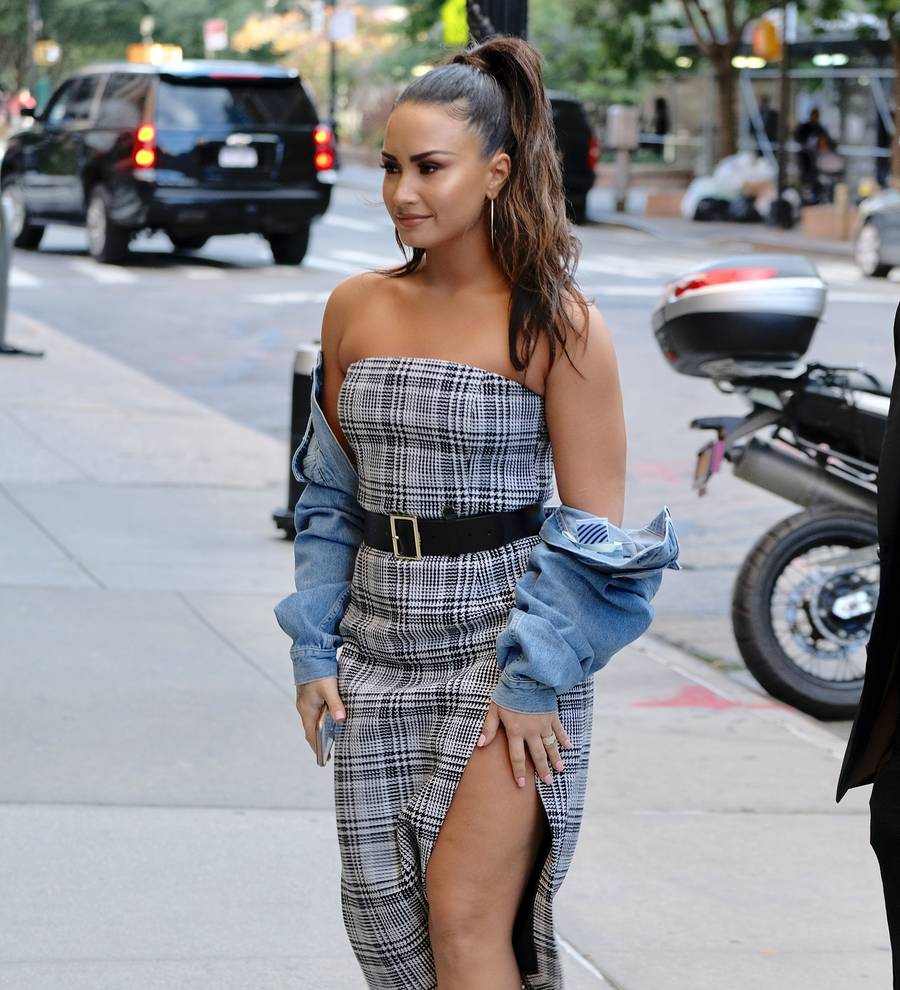 Demi Lovato: 'I was tough to work with before rehab'
Demi Lovato has opened up about her 2010 mid-air meltdown that led to her lengthy rehab stint in a new documentary.
The pop star was kicked off the Jonas Brothers tour in South America after she punched back-up dancer Alex Welch in the face.
Lovato, who is now over five years clean after tackling her self-harming issues and bipolar and eating disorders in rehab, has recounted her life low for upcoming documentary Demi Lovato: Simply Complicated, which debuts online next week (17Oct17).
And in a trailer for the special, which aired on Tuesday (10Oct17), Demi opens up about the drama, stating, "I was not easy to work with... I went on, like, a bender for two months, where I was using (drugs) daily."
Demi lashed out at Welch after learning the dancer had told tour managers about the pop star's wild antics on a night out. Demi confronted her on a flight to Peru and the argument turned physical.
"I just felt like she betrayed me," Demi told Elle magazine in 2011. "That's the bottom line. When you punch someone on a plane, enough is enough."