Articles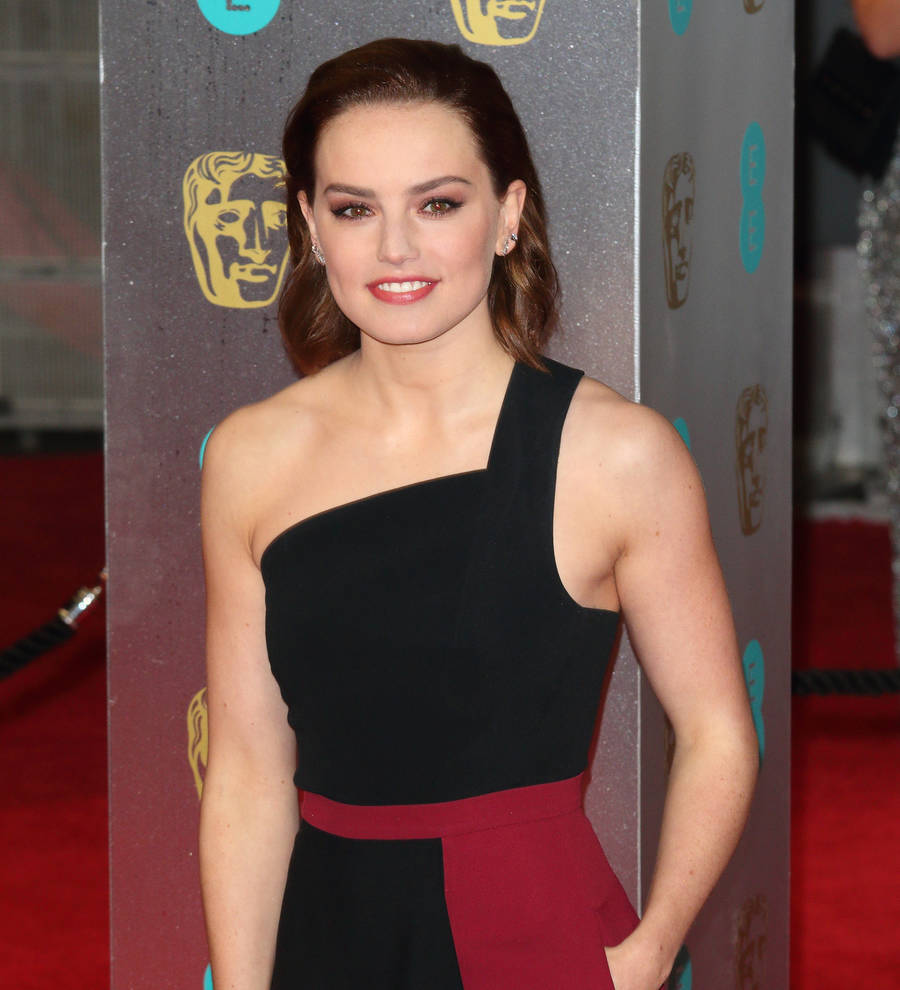 Daisy Ridley: 'Star Wars quitting comments have been taken out of context'
Actress Daisy Ridley is stunned by how people have misconstrued her comments about walking away from the Star Wars franchise once the current trilogy wraps.
The Brit made her debut as Rey in 2015's Star Wars: The Force Awakens, and she has reprised the character for the follow-up, The Last Jedi, which opens in theaters next week (begs11Dec17).
Daisy has one more movie left in her current contract, 2019's Star Wars: Episode IX, and she recently told Rolling Stone magazine it would be her last trip to a galaxy far, far away.
"I am really, really excited to do the third thing and round it out," she said, "because ultimately, what I was signing on to was three films. So in my head, it's three films. I think it will feel like the right time to round it out."
Her remarks prompted an outcry from some fans, who thought Daisy was no longer interested in starring in the franchise which turned her into a global name, but the actress insists that's really not the case.
"When I did sign up I did sign up for three films... and that's where I sort of saw the story ending," Daisy told the Press Association, insisting J.J. Abrams, her director on The Force Awakens, "said the same thing".
She added, "I think everyone has perhaps taken that as me going, 'I don't want anything to do with it,' which is vastly untrue because this is awesome."
The 25-year-old is also thankful to portray a strong female character who has become a role model for both boys and girls, especially in such a lucrative franchise, which is produced by bosses at Disney and Star Wars creator George Lucas' Lucasfilm firm.
Heaping praise on Abrams and Lucasfilm producer Kathleen Kennedy, she continued, "J.J. has always put brilliant females in his things and Kathy also has had such a vast career with three-dimensional characters, full stop, regardless of gender. So I think it was wonderful and then the fact it came from a big studio says a lot too, and I think there's a big change already (in regards to female characters in Hollywood). Obviously there's still a long way to go."
Abrams will return to the director's chair to take charge of Star Wars: Episode IX.