Articles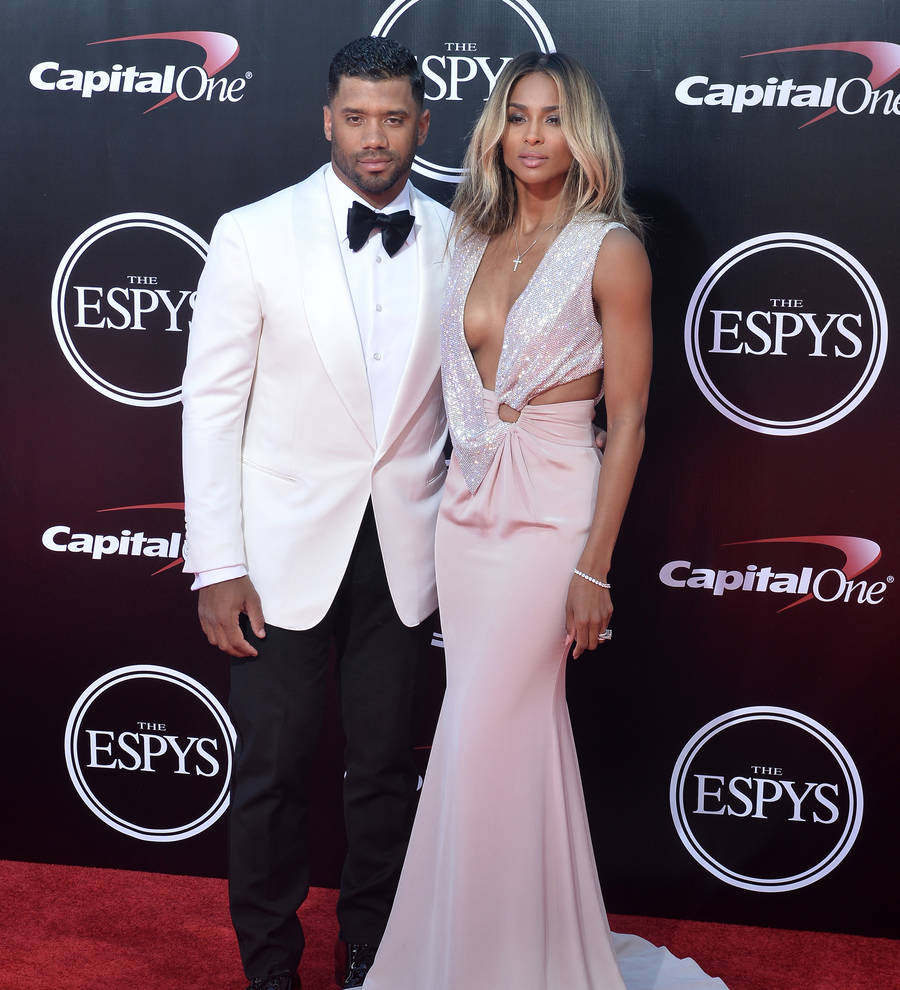 Ciara and Russell Wilson visit children's hospital before Thanksgiving
R&B star Ciara and Russell Wilson kicked off their Thanksgiving holiday by making a surprise visit to a children's hospital in Washington.
The couple met with children and their families at the Seattle Children's Hospital on Tuesday (21Nov17) and spent time with a few of their young fans.
"BIG DAY! HAPPY TRANSPLANT DAY ISAAC!!!," Ciara wrote on Instagram alongside a picture of a young boy with his mother. "Praying For You Angel."
"Transplant Day," Wilson added. "Praying for you Isaac!!!"
This isn't the first time the singer and her footballer husband have visited the hospital - they were there last November, and Ciara posted an emotional video about the trip.
"Pretty tough for me being a mom, because I didn't even know what to expect when I walked in there," she said in a Facebook video. "We both said a prayer. I said a prayer for him (patient Isaac) and we did handprints and stuff, that was really sweet. So really, really tough time, very special time."
Ciara, who has a son with rapper Future, welcomed a daughter with Wilson in April (17).