Articles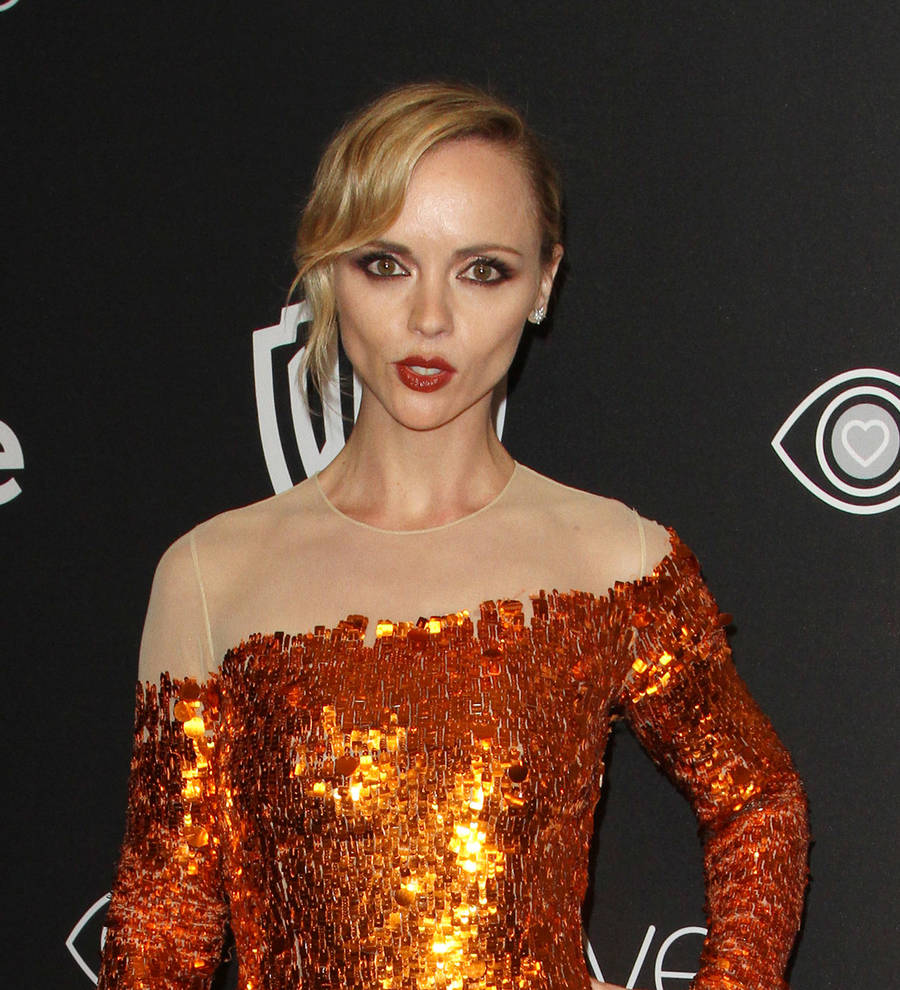 Christina Ricci and Andrew Rannells kissed one New Year's Eve
Actors Christina Ricci and Andrew Rannells once made out with each other at a New Year's Eve party.
The Sleepy Hollow star and Rannells, who is openly gay, attended the celebration with their respective boyfriends, but found themselves kissing one other by the end of the night.

"We actually met before that (party)," he told Watch What Happens Live! on Thursday (02Feb17). "We had been hanging out for a while."

"We both got very drunk and made out," added Christina, who was also a guest on the U.S. talk show. "We both had boyfriends there at the time. My best friend from high school..., who introduced us, was desperately trying to separate us and for some reason we wanted to make out."

"I don't think we were kissing either one of our boyfriends so were like, '(Why not?)'," Andrew added.