Articles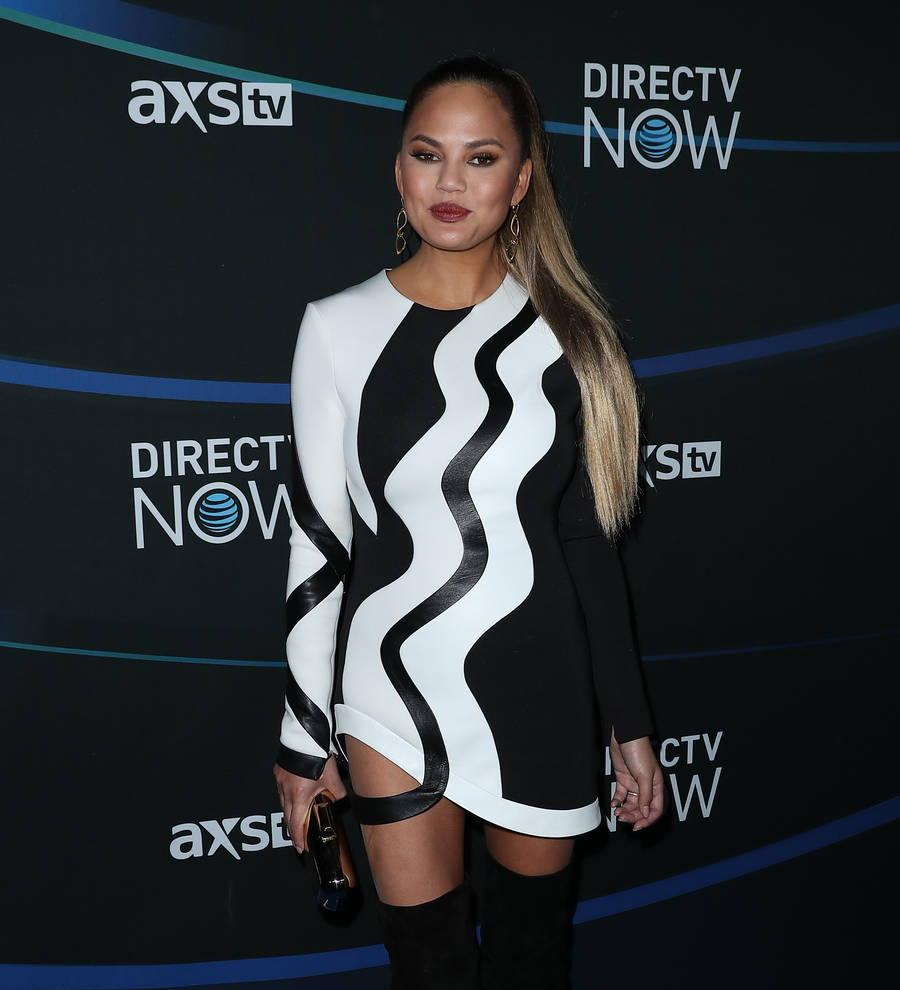 Chrissy Teigen 'all good' after car accident
Chrissy Teigen is playing down her car crash drama, insisting it was blown out of proportion.
The model, who is married to John Legend, escaped injury when she was involved in a minor car crash on Tuesday night (07Feb17) in Hollywood.
A motorist was later arrested and charged with misdemeanor hit and run charges.
On Wednesday (08Feb17), the Sports Illustrated model insisted she was fine after the accident.
"Got hit by a speeding loon while turning and he fled but cops were right there... Not a big deal," she tweeted. "I'm good! I got out of the car and was like phew that was kind of a boring day anyhow."