Articles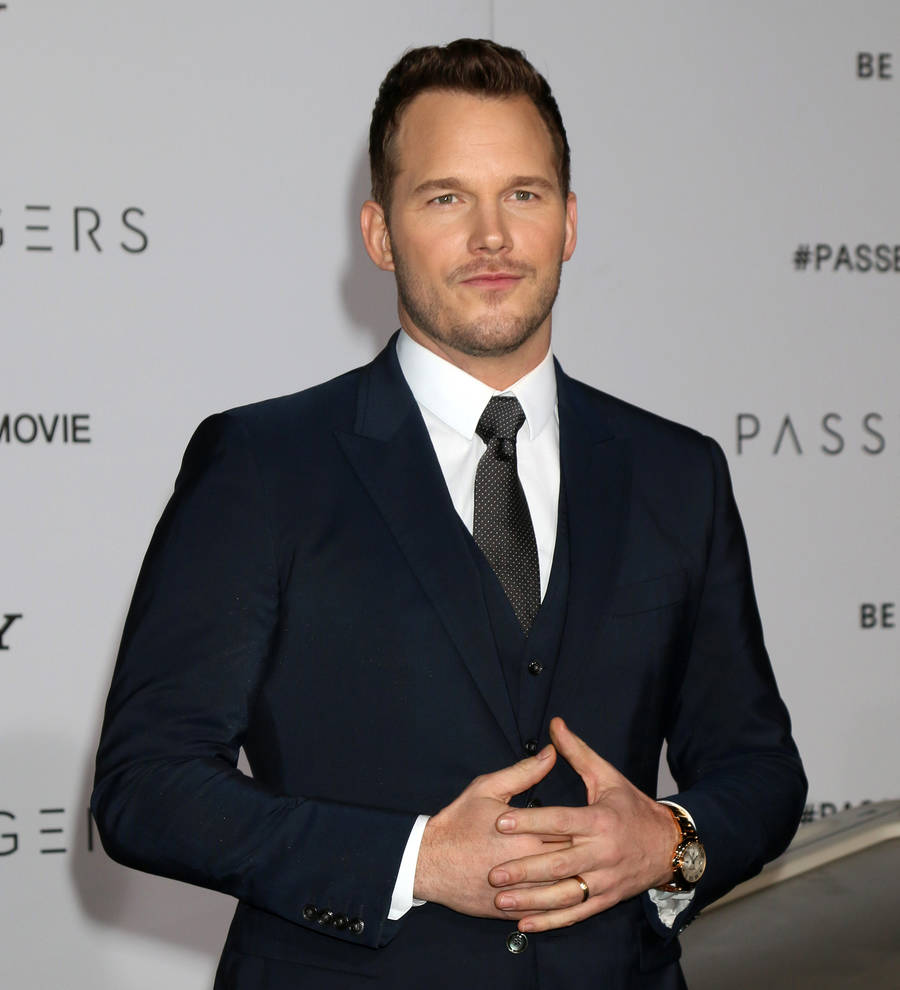 Chris Pratt was 'too fat' for Moneyball
Movie hunk Chris Pratt missed out on a leading role in sports movie Moneyball because producers thought he was too fat.
The once-chubby star, who has since become one of Hollywood's leading men, admits the snub inspired him to lose weight and get into shape.

"That was the first time I heard someone say, 'We're not gonna cast you - you're too fat'," the Guardians of the Galaxy star told Vanity Fair magazine. "So I decided to drop the weight, like in wrestling. I couldn't afford a trainer, so it was all running and crash-dieting and cutting alcohol."

It is not clear what Moneyball role Pratt was up for, but Jonah Hill famously shed the pounds to play computer geek Peter Brand in the film.

He also changed his audition technique, adding, "Once you get smart about auditioning, you learn to audition before they say 'Action'. You walk into the room as the character. You let them think the person you are is close to the character they want. You make them think you already are that guy."

But the efforts he went to to land better roles never made him put his career ahead of actress wife Anna Faris and their kid, and he insists he takes breaks between films to make sure life at home is in order.

"There's very few people in the world who I can expect to understand exactly what I'm going through," he tells the publication, explaining Jim Carrey gave him some sage advice at a party last year (16).

"(He said), 'There's going to be a point in life where you're going to have to prove that your family is more important to you than showbusiness'."