Articles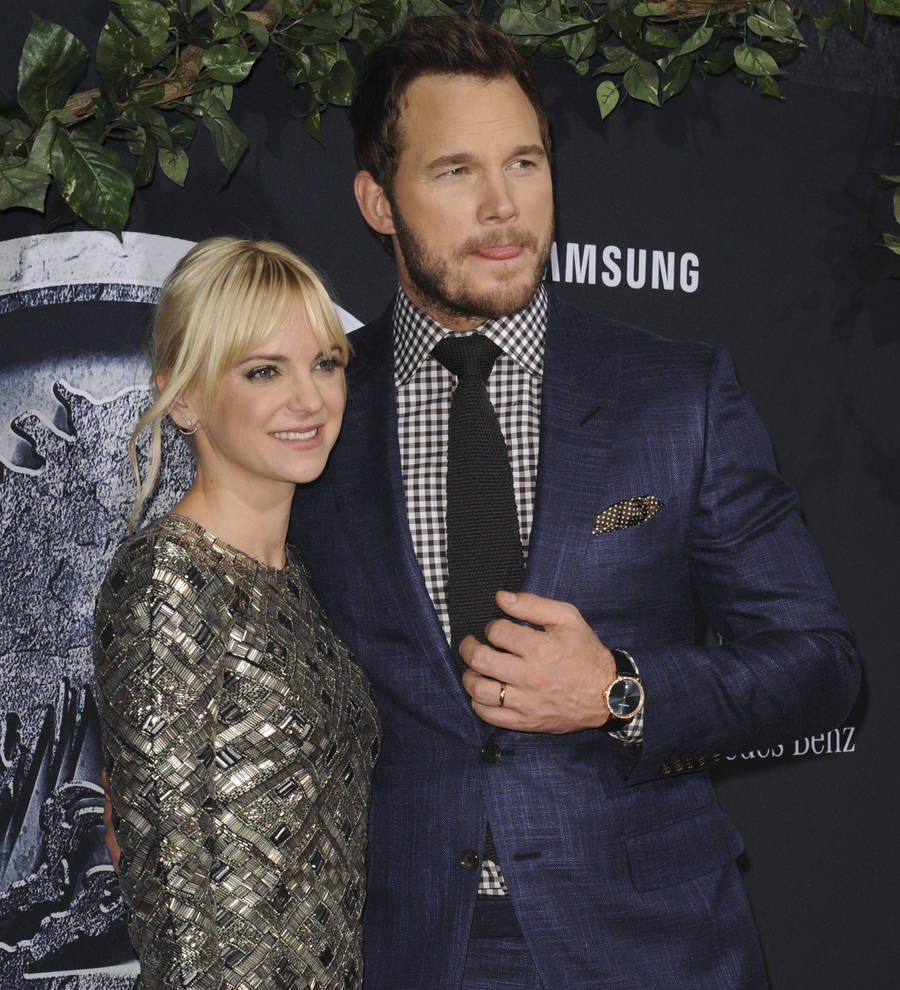 Chris Pratt was jealous of wife working with 'handsome' Chris Evans
Chris Pratt admits he was jealous when his wife Anna Faris shot a sex scene with the "handsome and cool" Chris Evans.
The Jurassic World star and Scary Movie actress have been married for over seven years and have to juggle busy work schedules with family life. In 2011 Faris starred opposite Evans in romantic comedy What's Your Number?, in which they share a steamy love scene, and Pratt has confessed he felt uneasy about it until the Captain America actor went out of his way to make it less weird.

"He's so handsome and cool," Pratt told radio show Shaw in the Morning. "Immediately any weirdness that was there disappeared (when we got to know each other), and I felt like the same thing happened with Anna and Jen."

The actor was referring to filming numerous sex scenes with Jennifer Lawrence for their upcoming science fantasy film Passengers, about two people who are woken up 90 years early while on a journey through space. Lawrence previously revealed she turned to alcohol to ease her nerves before filming intimate moments with her handsome co-star and her co-star has now revealed the lengths the 26-year-old went to make Faris feel comfortable.

"Jen was like, 'Hey man,' and gave her this nice Dior handbag and called her and texted her and appeared on her podcast and stuff. It's like you just have to un-weird the situation," he explained.

Luckily the couple is used to each other getting up close and personal to others on screen and Pratt is glad the pair share a mutual understanding of what they do for a living. He points out that it wouldn't be the same if Faris had a career away from the showbiz industry, as he added: "If I was married to somebody who was, like a schoolteacher or a different job, maybe it'd be a little harder for them to comprehend what exactly goes down and the sacrifices you have to make."