Articles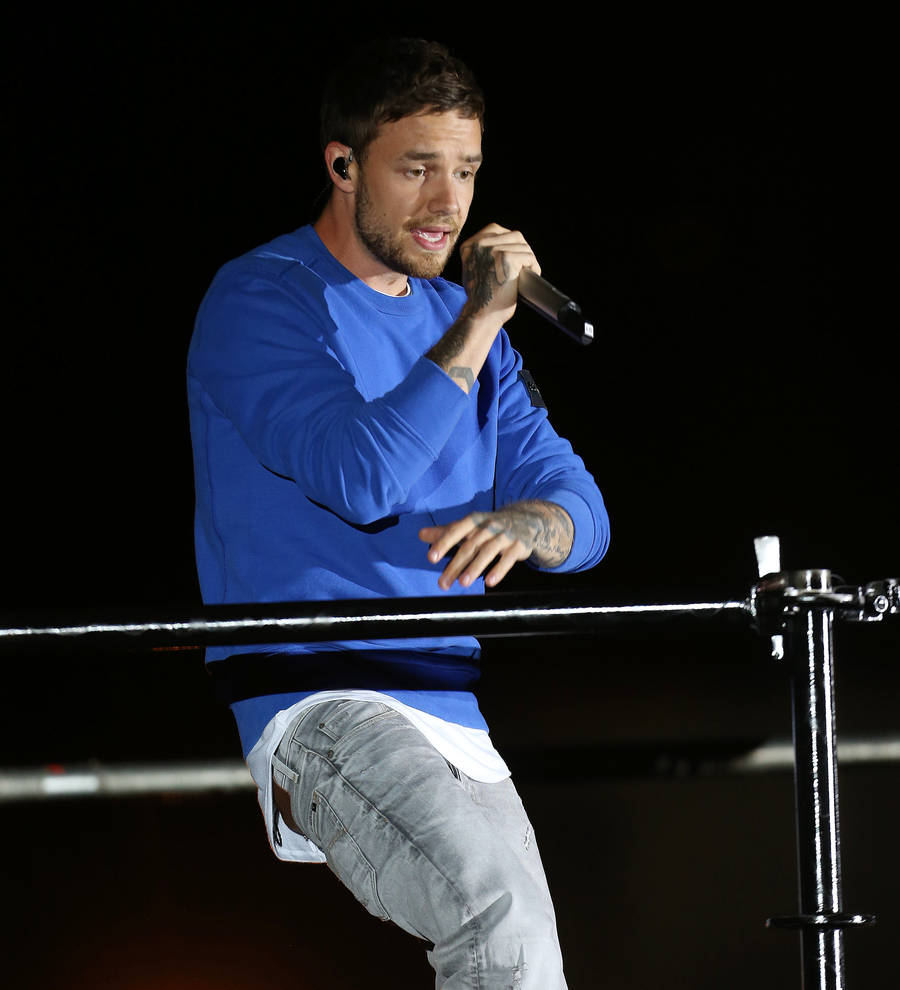 Cheryl praises Liam Payne as he scores best-selling One Direction solo song
Cheryl has praised her boyfriend Liam Payne on social media after his debut track became the "biggest-selling solo single from a current member of One Direction."
The 34-year-old singer, who shares son Bear with her 24-year-old beau, returned to Instagram on Tuesday (03Oct17) to share a press release commenting on Liam's solo success. The report revealed that Strip That Down, featuring Quavo, is also number one on the Top 40 radio chart in America.
It read: "Liam Payne's debut solo single, Strip That Down featuring Quavo, is number one on the USA's Top 40 radio chart.
"Having sold 5 million units to date worldwide, the track is now the biggest-selling solo single from a current member of One Direction. A smash hit across the globe, Strip That Down featuring Quavo has gone triple platinum in Australia. Double platinum in Canada and Ireland, with platinum status in the USA, UK, Italy, New Zealand and Sweden. A top ten in the US Billboard charts, the single hit the top 5 in the singles charts in the UK, Australia, Ireland, and New Zealand."
Sharing the release, Cheryl added the hashtag "#proud" and captioned it "savage".
It means that Liam has beaten bandmates Harry Styles, Louis Tomlinson and Niall Horan in terms of his solo success. However, it's understood that Zayn Malik, who left One Direction before launching his solo career, is still the most successful former member of the group.
The British boyband went on hiatus in early 2016, less than two months after they released their fifth studio album Made in the A.M.
In a recent interview, Liam said that the band have unfinished business and have to reunite so fans around the world can see them perform songs from it on tour.
"I think we will reunite at some point in the future," he told BuzzFeed. "We have to - I mean we've got an album we haven't even toured yet, and I want to write some more songs as well with the boys."