Articles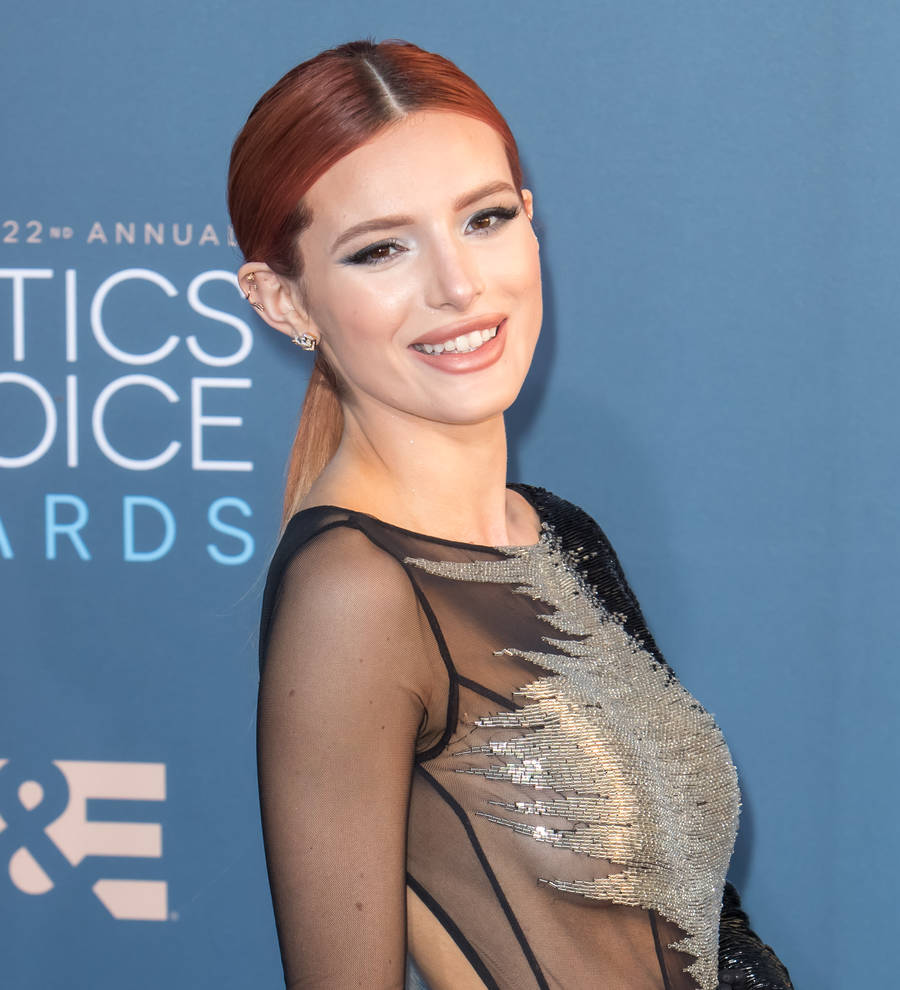 Charlie Puth spotted holding hands with Bella Thorne
Charlie Puth and Bella Thorne have sparked rumors of a romance by holding hands during a beach date over the weekend (17-18Dec16).
The former Shake It Up actress was rumored to be casually dating Teen Wolf star Tyler Posey in September but it seems she has moved on from the actor after she was spotted getting cozy with the We Don't Talk Anymore singer.

Pictures taken from their beach outing in Miami on Sunday show them walking hand in hand and then the two gazing into each other's eyes as if they are about to kiss, while Charlie brings his beach towel towards Bella's shoulders, like he wanted to encase them both in it.

Despite the beach setting, Bella wore glossy thigh-high boots with denim hotpants and a white cropped top which no bra, which meant she kept flashing parts of her breasts when she stretched up.

While they have not been seen publicly together before, Bella, 19, and Charlie, 25, set tongues wagging when they began flirting on Twitter in September.

"Man...Bella Thorne is so beautiful," he tweeted, and Bella replied, "Look at you sweet talker," followed by the emoji for blowing a kiss.

"you're very hot this f**kin girl.........." he continued, and she replied, "Hahahahaha why you bleeping your tweets ?;) pusssssssssssssss (sic)." Charlie then sent fans into a frenzy by responding, "I bleeped that text I just sent you too".

Bella, who revealed she is bisexual in August, also tweeted in December that they had gone to watch Bad Santa 2 together.

Various reports suggest she broke up with Tyler in November after a short romance, which began just a few months after her split from actor Gregg Sulkin after a year together.

"We will always love each other and have a deep respect for one another, as we have each grown to be better people because of our time together," they announced via People.com at the time. "Our schedules made seeing each other difficult, and we decided that for now this would be best."