Articles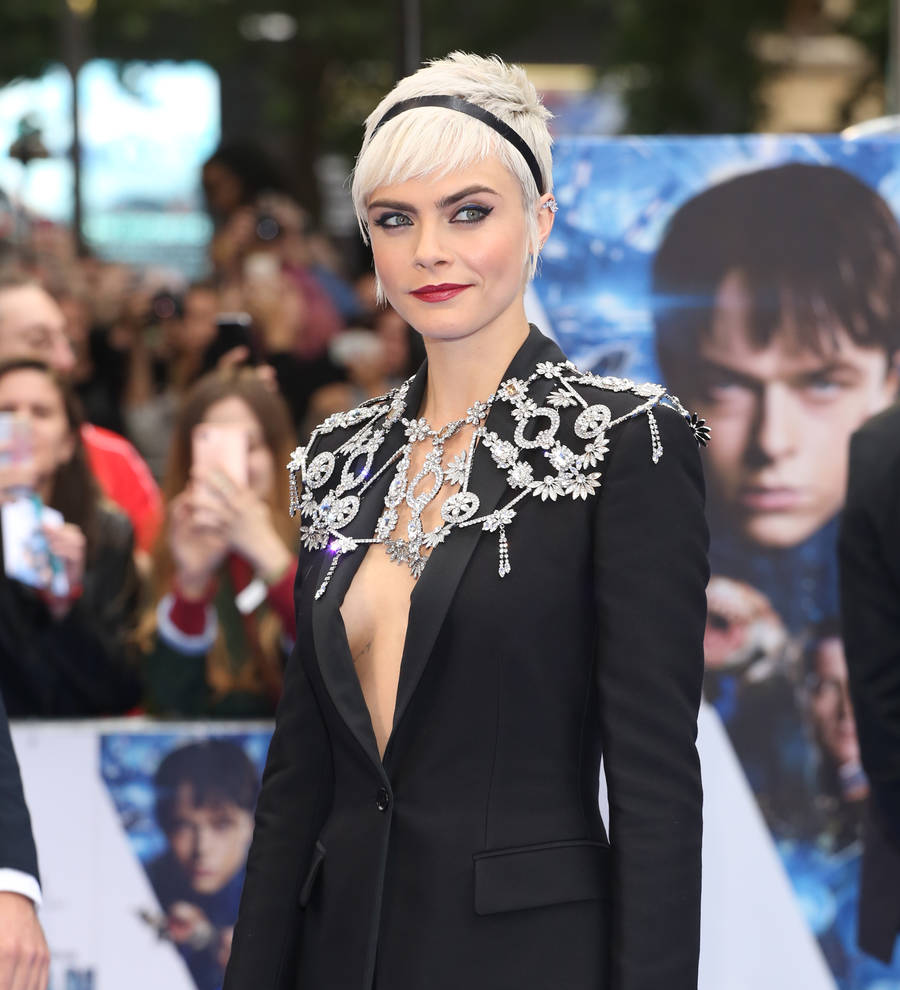 Cara Delevingne: 'Cancer role almost sucked me into depression'
Cara Delevingne's new movie role as a cancer patient almost sucked her back into the depression she suffered from as a teenager.
The model turned actress stars alongside Jaden Smith in Life In A Year, in which she plays a young woman with terminal cancer.
Cara was so determined to throw herself into the role but says morbid thoughts almost caused her to become depressed.
"It was a very dark six weeks because I was thinking about death every second of every day," she told Britain's Daily Telegraph newspaper. "So if I wasn't completely clear headed it could have got very dangerous and I could have gotten sucked into massive depression."
Cara has spoken out about her battle with mental illness, which she struggled through as her mother was suffering from heroin addiction.
Speaking about what it was like growing up with a parent with a drug problem she said, "It shapes the childhood of every kid whose parent has an addiction. you grow up too quickly because you're parenting your parents."
The Suicide Squad star, 24, was so determined to get her performance right she quit drinking alcohol for the duration of the film shoot.
"It was so important to be as focused as possible because it was the most intense and difficult role I have ever played and it was very important to spend most of my time trying to learn about what it would be like to have cancer and putting myself in those situations," she explained.
To play a cancer patient Cara shaved her head, and she has revealed she loves having short hair.
"I'm in the short hair club. I like it because the maintenance is a lot less which is nice," she explained. "I feel a lot more open and a little more vulnerable than when I had long hair, which is actually kind of liberating,"
Life In A year is out in cinemas next year (18).