Articles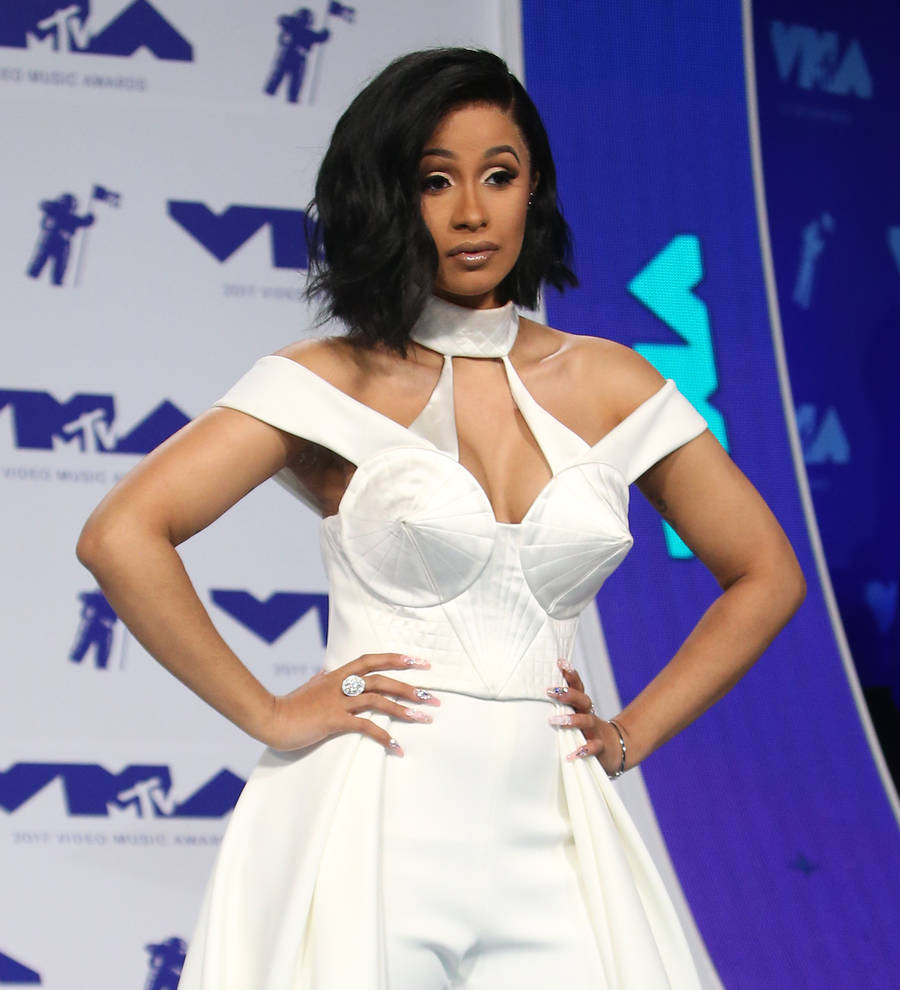 Bodak Yellow success puts a big smile on the face of Cardi B's dentist
Record-breaking rapper Cardi B has put a smile on her dentist's face after raving about her on YouTube.
The Bodak Yellow hitmaker was so impressed with Dr. Catrise Austin's veneer work last year (16), she agreed to appear in an endorsement video for the self-confessed Queen of Smiles - and now the online video is blowing up thanks to the fact Cardi is number one in America.
In the clip, the rapper reveals friends told her to stop complaining about her teeth and get them fixed - and so she decided to seek out "the best" in the business.
The video hit the Internet in November (16), but now Dr. Austin's business is blowing up.
"Since the song Bodak Yellow, that just went number one this week, went out, things have been incredible. My business has literally tripled."
Cardi even raps about her dentistry in Bodak Yellow, rhyming: "Got a bag and fixed my teeth/Hope you hoes know it ain't cheap."
Austin, who is the author of 5 Steps to the Hollywood A-List Smile: How The Stars Get That Perfect Smile & How You Can Too, has revealed her new star client spent a fortune on porcelain veneers.