Articles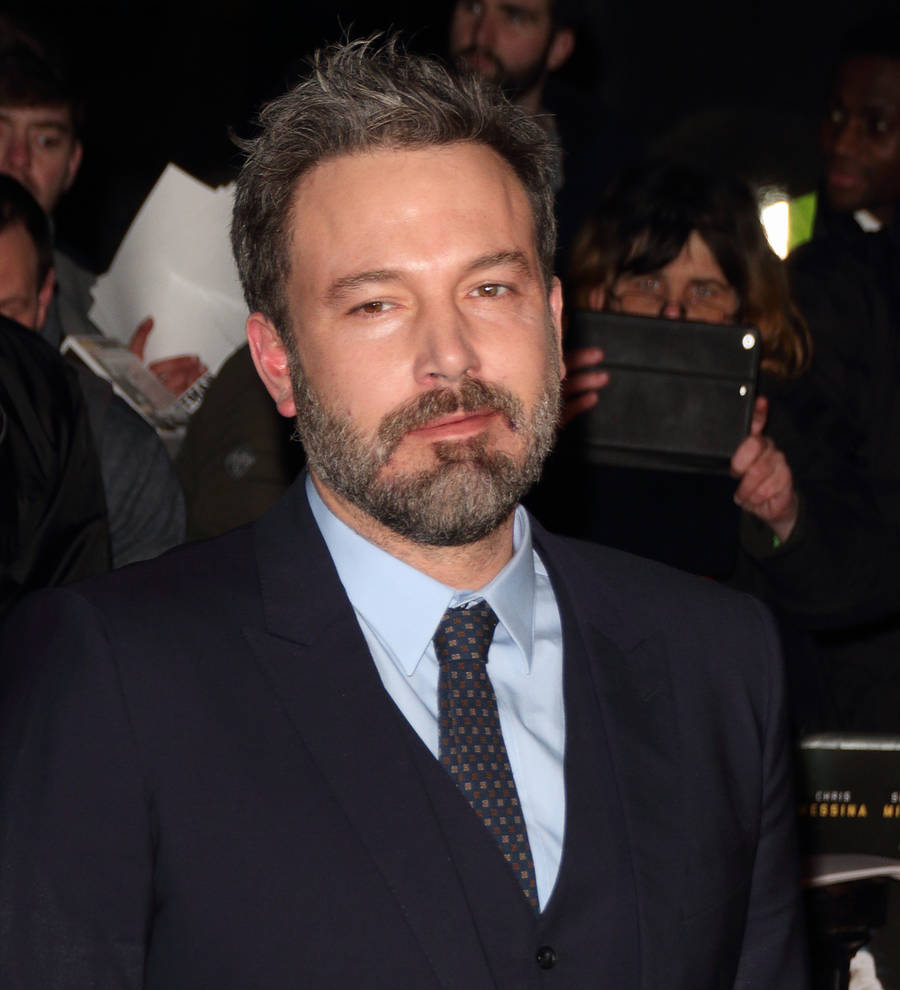 Ben Affleck Attended Oscars with Sober Coach Before Entering Rehab - Report
Ben Affleck attended the Academy Awards last month (Feb17) with a sober coach ahead of a secret stay in rehab.
The 44-year-old actor and director took to his Facebook page on Tuesday (14Mar17) to reveal he had left rehab after a secret stay to get help for his alcohol addiction.
Now it has been claimed Ben's companion at the Oscars was in fact his male sober coach, who he has been working with since he ended his work with the female sober coach he was photographed with in January (17).
Entertainment Tonight made the revelation, with a source close to the actor telling the outlet he is "feeling good" after leaving treatment.
"He has completed his treatment and is feeling good," the insider said, adding that Ben "did this for himself and his family."
"Family always comes first," the source continued. "Ben has struggled with alcohol for years and it's a struggle that millions of people have to battle every day. He has nothing to hide and wants his kids to know that he did everything he could to be a better father. That's why he announced it himself."
Ben made his motivation for checking himself into rehab clear in his Facebook post, telling fans one of the reasons he chose to face his demons again was to improve his family life.
"I want to live life to the fullest and be the best father I can be," he shared in his social media message. "I want my kids to know there is no shame in getting help when you need it, and to be a source of strength for anyone out there who needs help but is afraid to take the first step."
He also thanked estranged wife Jennifer Garner for her unending support, continuing: "I'm lucky to have the love of my family and friends, including my co-parent, Jen, who has supported me and cared for our kids as I've done the work I set out to do. This was the first of many steps being taken towards a positive recovery."
This isn't the first time Affleck has sought help for alcohol abuse - he also checked into rehab back in 2001.