Articles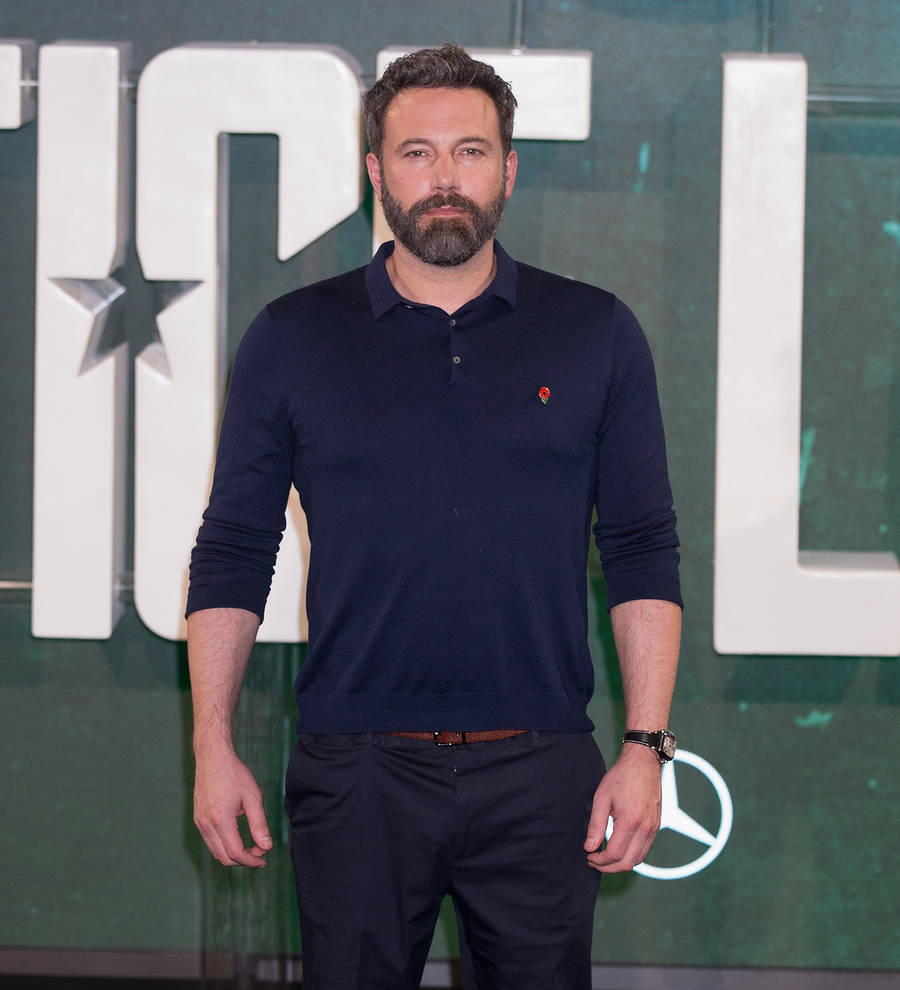 Ben Affleck and Matt Damon auditioned for Robin role
Longtime friends Ben Affleck and Matt Damon both auditioned for the role of Robin in Tim Burton's Batman franchise.
Affleck has since landed the role of the Caped Crusader in Batman v Superman: Dawn of Justice and Justice League, but he reveals he almost had an opportunity to play the superhero's sidekick - alongside pal Damon.
"There was one super secret role (that we both auditioned for) that they said, 'We can't tell you what this is, but we're going to send you some sides - that's what you read, what you audition with, but they're not related to the actual movie, because it's all top secret, you can't talk about it'. So naturally, we were thrilled," Ben told Live! with Kelly and Ryan on Friday (17Nov17).
"So we went down and both read it and both of us thought we both nailed it... And it turned it was for the Tim Burton Batman, it was for the part of Robin. We both auditioned for Robin, neither one of us got it. I wish to heaven that Matt had got that part because how great would that be now."
Robin ended up not appearing in the first film in 1989, but Chris O'Donnell took on the role in 1997's Batman & Robin, which was directed by Joel Schumacher and starred George Clooney as the Caped Crusader.