Articles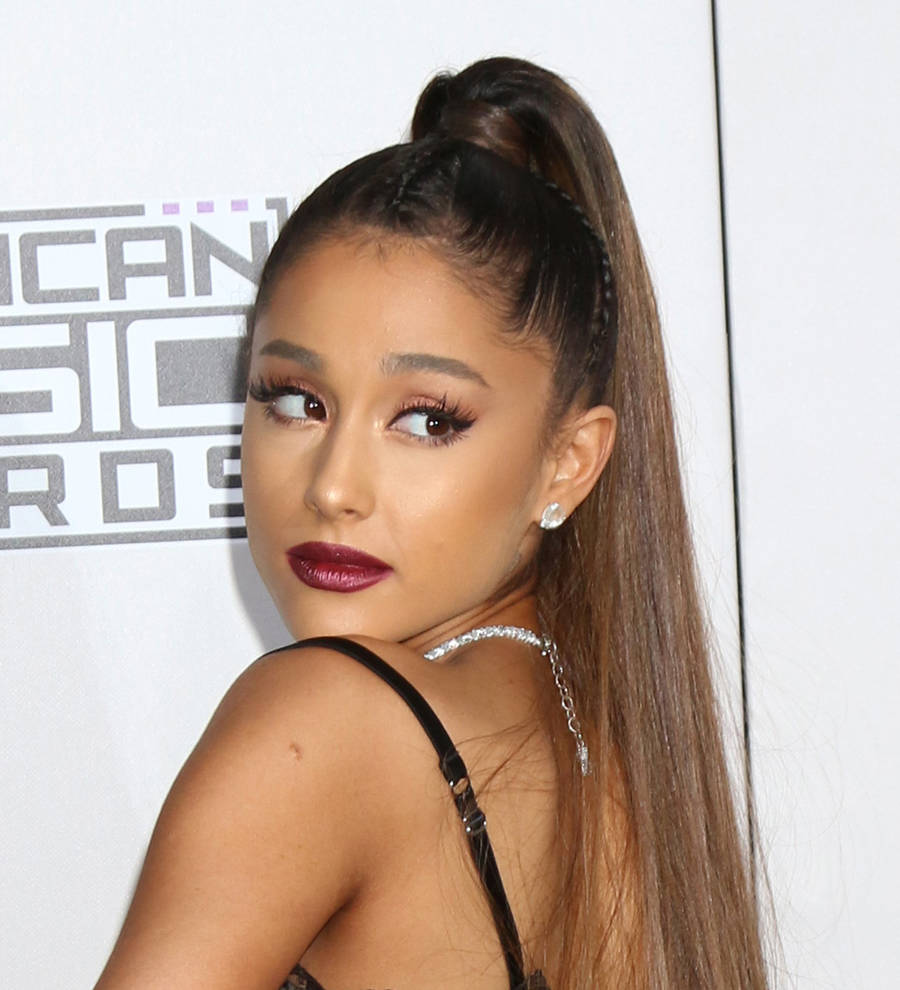 Ariana Grande teases Mac Miller over fashion sense
Pop star Ariana Grande has lovingly poked fun at her boyfriend Mac Miller's fashion sense in a hilarious post on Instagram.
The Bang Bang hitmaker frequently shares snaps of the couple online, but on Tuesday (20Dec16), Ariana used the social media site to joke around at the rapper's expense.

"When you're about to have a week off and that hasn't happened in a long a** time so you finally wear that hat you've been wondering when you'd wear forever," she captioned a photo of Mac in a light-colored bucket hat, printed T-shirt, and black shorts.

Mac and Ariana have yet to reveal how they will be spending the Christmas holidays, but the hip-hop star took to Instagram last week as he prepared to wrap up his Divine Feminine Tour on Sunday (18Dec16).

Posting a picture of Ariana doing her make-up in front of the bathroom mirror, he wrote, "A few more days til my mornings look like this again".

The young couple became romantically linked in mid-August (16), after the stars were spotted kissing during a dinner date in California. They went public with their romance at the MTV Video Music Awards days later, and Ariana reluctantly confirmed Mac was her man during an appearance on The Ellen DeGeneres show in September (16).