Articles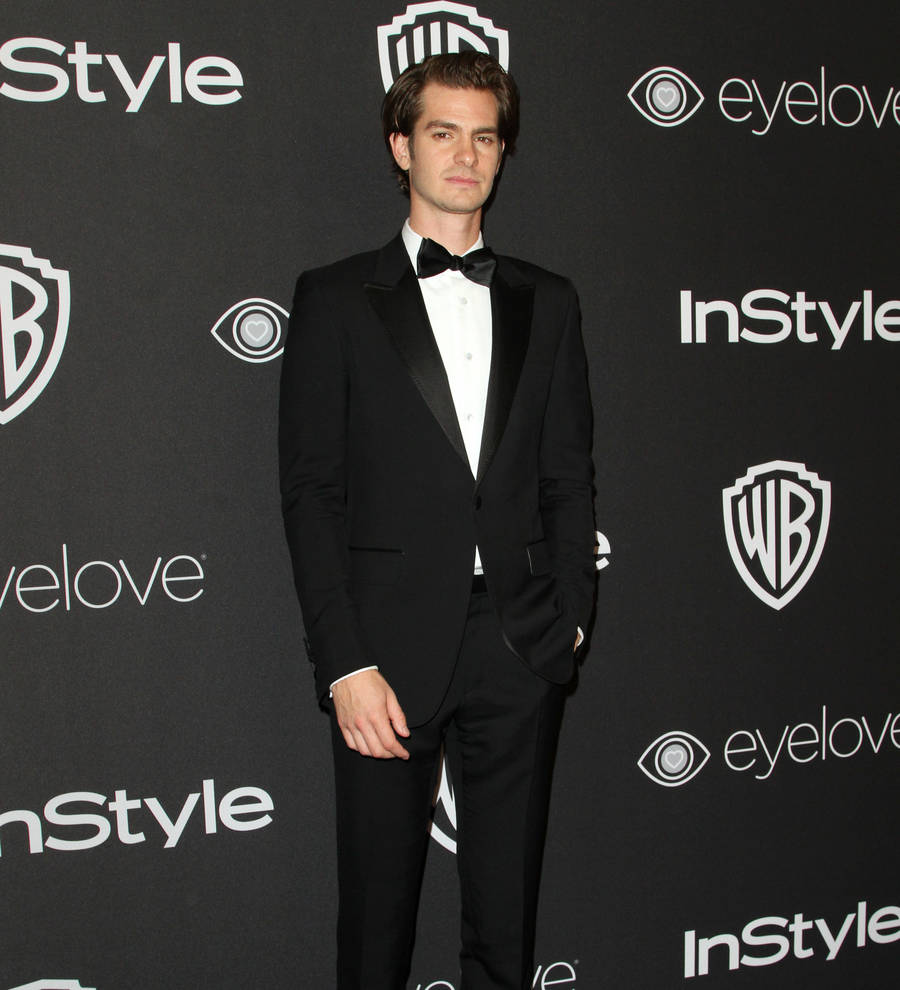 Andrew Garfield warned off working with Mel Gibson
Andrew Garfield was warned off working with controversial actor/director Mel Gibson on war movie Hacksaw Ridge.
The Australian spectacularly fell from grace in 2006 for embarking on a drunken, anti-Semitic rant while he was being arrested for driving under the influence (DUI).

His bad press continued in 2010 when his then-girlfriend Oksana Grigorieva accused him of domestic abuse and got a restraining order. An investigation was launched and dropped when Gibson pleaded no contest to a misdemeanor battery charge.

He was essentially blacklisted in Hollywood and Andrew admits people cautioned him about working with Mel on his movie comeback.

When asked if he was warned, he replied, "Of course they did. That was a big thing for me to look at. Obviously you hear things and you read things about a dark patch in his life but for me it was about meeting him.

"I met him and very quickly I felt very comfortable and happy to work with him. We talked about that period of time in his life and it's very evident he has done a lot of healing and come through the dark into the light. He is a wonderful man and I adore him."

In the movie, Andrew stars as Desmond Doss, a conscientious objector who fought in the Battle of Okinawa in World War II without using a weapon. The role has earned him a number of awards nominations, including an Oscar, which was announced last month (Jan17) while Andrew was rehearsing for his upcoming play Angels in America at London's National Theater.

Calling the nomination "remarkable, surreal and abstract" he said, "I found out while in the canteen eating a tuna salad on a break from rehearsals...The rehearsal wasn't going well so to find out I had been nominated for best actor felt rather ironic and strange."

Hacksaw Ridge is also nominated for Best Picture, while Mel is up for Best Director.