Articles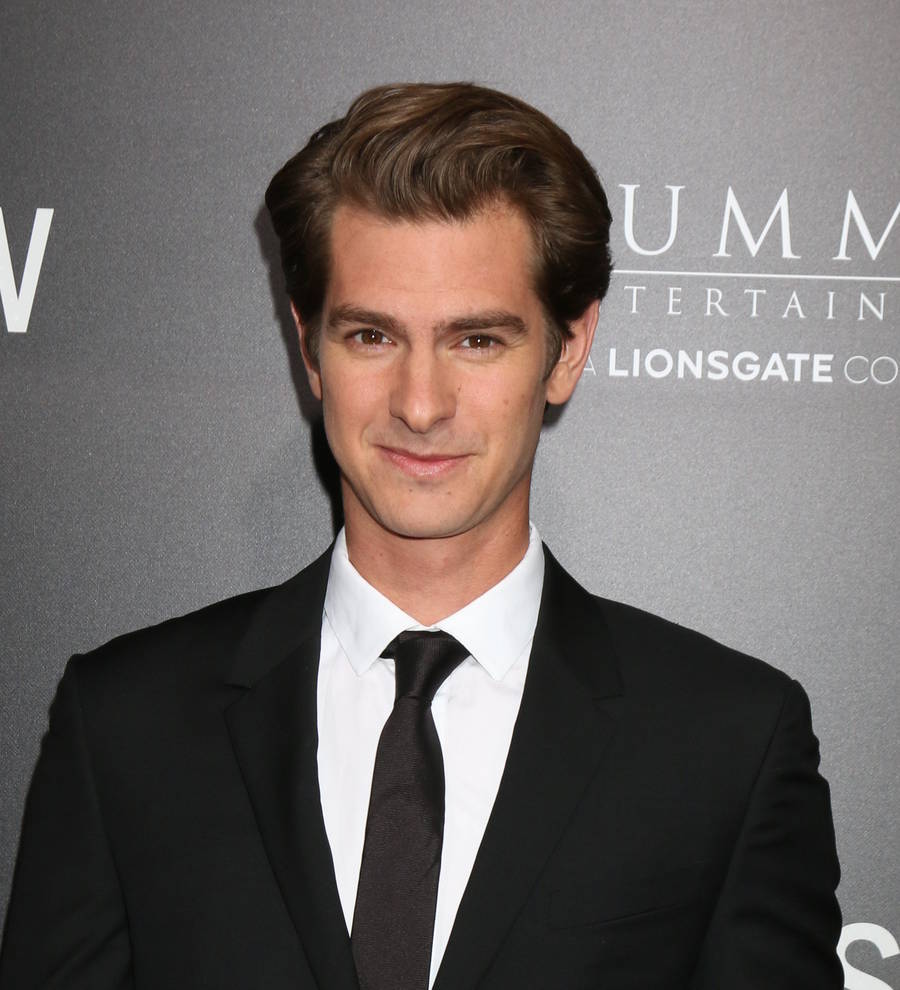 Andrew Garfield still heartbroken from Spider-Man experience
Andrew Garfield is still not over getting dumped as Spider-Man.
The 33-year-old played Peter Parker and his web-slinging alter ego in two blockbusters, and he confesses he's still upset movie bosses opted to take the character in a different direction.

The Brit admits he grew up idolising Spider-Man and was thrilled when he was offered the chance to play him back in 2010.

"Spider-Man was my favourite superhero, my first superhero costume when I was a three-year-old at Halloween," he told The Hollywood Reporter, admitting he really understood how important it was to get the role right.

"I was like, 'There's millions of young people watching who are hungry for someone to say, 'You're OK, you're seen very deeply''. And more often than not the opportunity is not taken, and it is absolutely devastating and heartbreaking because there is so much medicine that could be delivered through those films."

But, after The Amazing Spider-Man sequel flopped at the box office in 2014, Marvel Studios bosses opted to bring in a new Spider-Man and gave Tom Holland the job.

Garfield has moved on to a handful of well-received blockbusters, like Hacksaw Ridge and Martin Scorsese's new movie Silence, but he admits he's still heartbroken his second outing as Spider-Man wasn't a success.

"There were great things about it, I got to work with incredible actors, a really great director...," he mused. "I learned a lot about what feels good and what doesn't feel good, and what to say 'yes' to.

"(But) there's something that happened with that experience for me, where story and character were actually not top of the priority list, ultimately. And I found that really, really tricky. I signed up to serve the story and to serve this incredible character that I've been dressing as since I was three, and then it gets compromised and it breaks my heart. I got heartbroken a little bit, to a certain degree. Not entirely."