Articles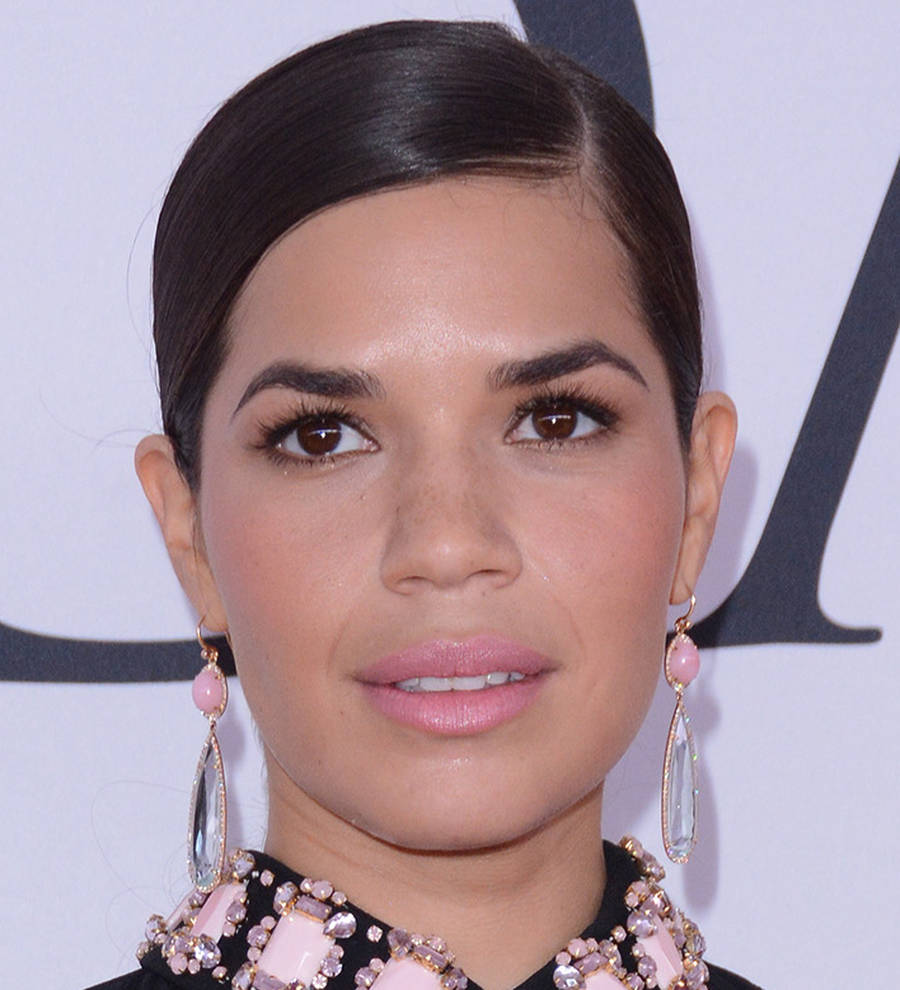 America Ferrera was sexually assaulted aged nine
America Ferrera revealed she was sexually assaulted aged nine in a heartbreaking post on social media on Monday night (16Oct17).
The 33-year-old actress shared her story as part of the #MeToo movement, started by Alyssa Milano, in which women open up about their stories about sexual harassment or assault.
In her tale, America admitted the assault was carried out by an older man she knew, writing: "First time I can remember being sexually assaulted I was nine-years-old. I told no one and lived with the shame and guilt thinking all along that I, a nine-year-old child, was somehow responsible for the actions of a grown man."
But the horror of the situation lived on for years to come, with the former Ugly Betty star adding she had to see her abuser on numerous occasions afterward.
"I had to see this man on a daily basis for years to come," she continued. "He would smile at me and wave, and I would hurry past him, my blood running cold, my guts carrying the burden of what only he & I knew - that he expected me to shut my mouth and smile back."
She concluded her post by writing: "Ladies, let's break the silence to the next generation of girls won't have to live with this bulls**t."
America was quickly flooded with messages of gratitude from her fans, who took to the comments section of the Instagram post to share their pride in the Superstore actress.
Amber Tamblyn, who recently accused actor James Woods of trying to hit on her when she was only 16, shared America's post on Twitter and wrote, "The bravest babe I know." Girls star Lena Dunham shared Amber's message of support, and added, "I love you @AmericaFerrera."