Articles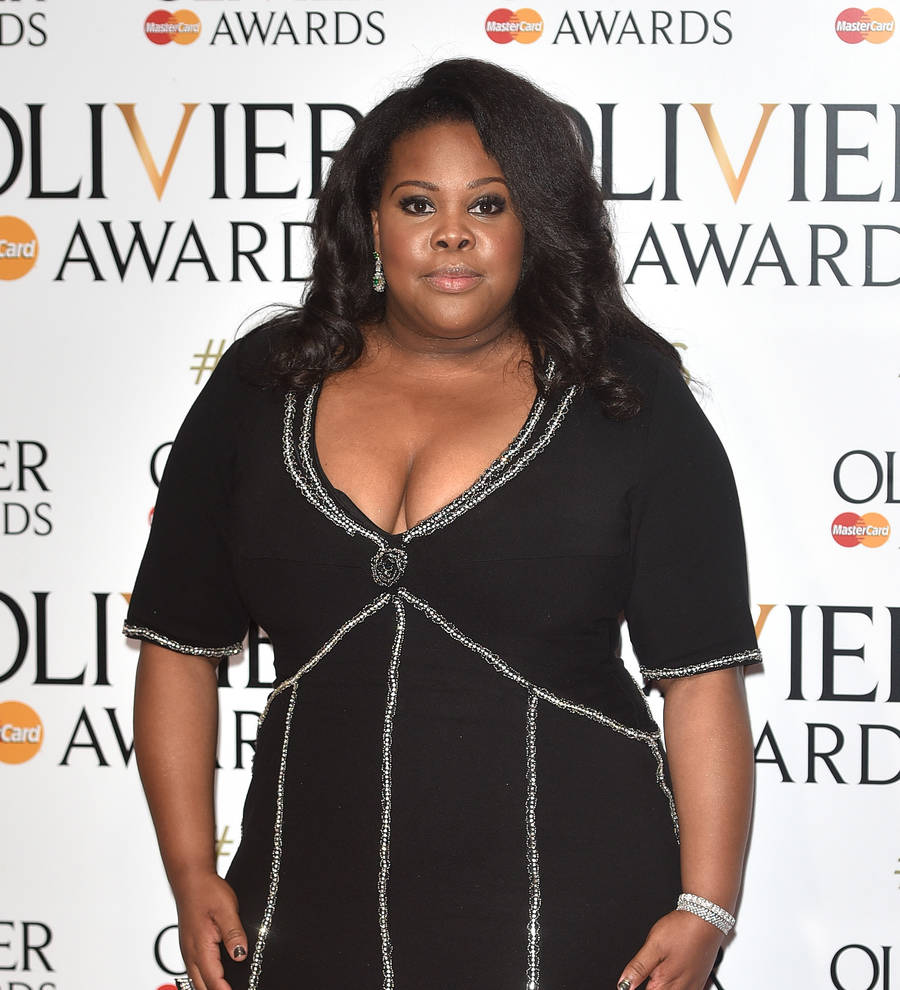 Amber Riley seeks to shutdown stereotypes
Amber Riley seeks to shutdown stereotypes with each role she plays.
The actress is best known for her portrayal of Mercedes Jones on the TV series Glee, with her performance garnering a Screen Actors Guild Award.

And the star is adamant that each part she plays in the future will promote diversity and individualism.

"Being on a show like Glee taught me about myself and how to accept my own individuality for who I am," she told Gay Times magazine. "People see being gay, being black, being transgender, and they already have an idea in their mind of who you automatically are. Some people work so hard to break those stereotypes and I come into anything and always be me."

The 30-year-old is currently starring as Effie White in London's first production of the dazzling 1981 Broadway musical Dreamgirls, which is loosely based on the rise of the Supremes.

Amber loves playing the challenging role and is pleased the part plays into her strategy of choosing to take on complex characters.

"That's why I'm very strategic about the roles that I play because I don't think there's anything wrong with playing the stereotypical, y'know, sassy black girl - because those people do exist," she shared.

"However, it's important to play roles to show a very human side of you so you almost forget the color.

Amber also recalled how nervous she was to audition for Dreamgirls, considering the caliber of actresses who've played the part before her, such as Jennifer Holliday, who starred in the original show, and Jennifer Hudson, who took on the role of Effie in the 2006 film adaptation.

Though Amber knew she had to seize the moment when it came to the West End production.

"When I was in the audition, I made sure my acting was totally on it as I wanted to show what this role means to me. I went, I sang and we all cried. I could barely get through the song and I had to do it all again," she laughed.