Articles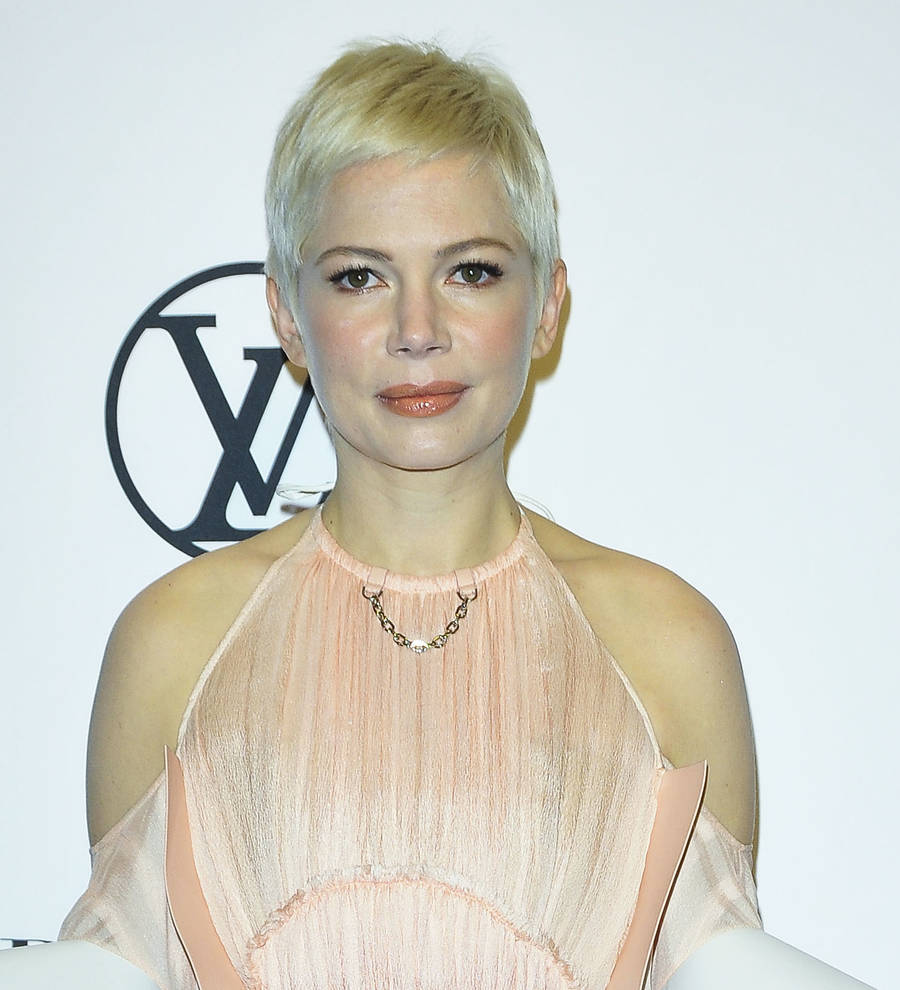 Actress Michelle Williams confused Stevie Wonder's team with concert attendance
Actress Michelle Williams once left Stevie Wonder's representatives baffled when she attended one of his concerts because they had been expecting her Destiny'S Child namesake instead.
The Brokeback Mountain star reveals the entertainers' identical names means event organizers don't always know which Michelle Williams will be attending, and on one occasion, she had to explain the mix up to baffled members of music icon Stevie's team because they thought Beyonce's old bandmate and close friend was the one who had requested tickets.
"We often get confused for each other," the Oscar nominee told news show Entertainment Tonight. "Let me tell you when I really got confused... for that other Michelle Williams. When I took my daughter to see Stevie Wonder, they were like, 'huh?'."
Organizers soon realized their mistake and welcomed the movie star to the show, but it was clear she wasn't who they thought she would be: "They were like, 'Oh, ohh ohh ohh... OK cool,'" the actress said. "My daughter is a huge Stevie Wonder fan and we were not gonna miss that night! But they were not expecting this Michelle Williams."