Articles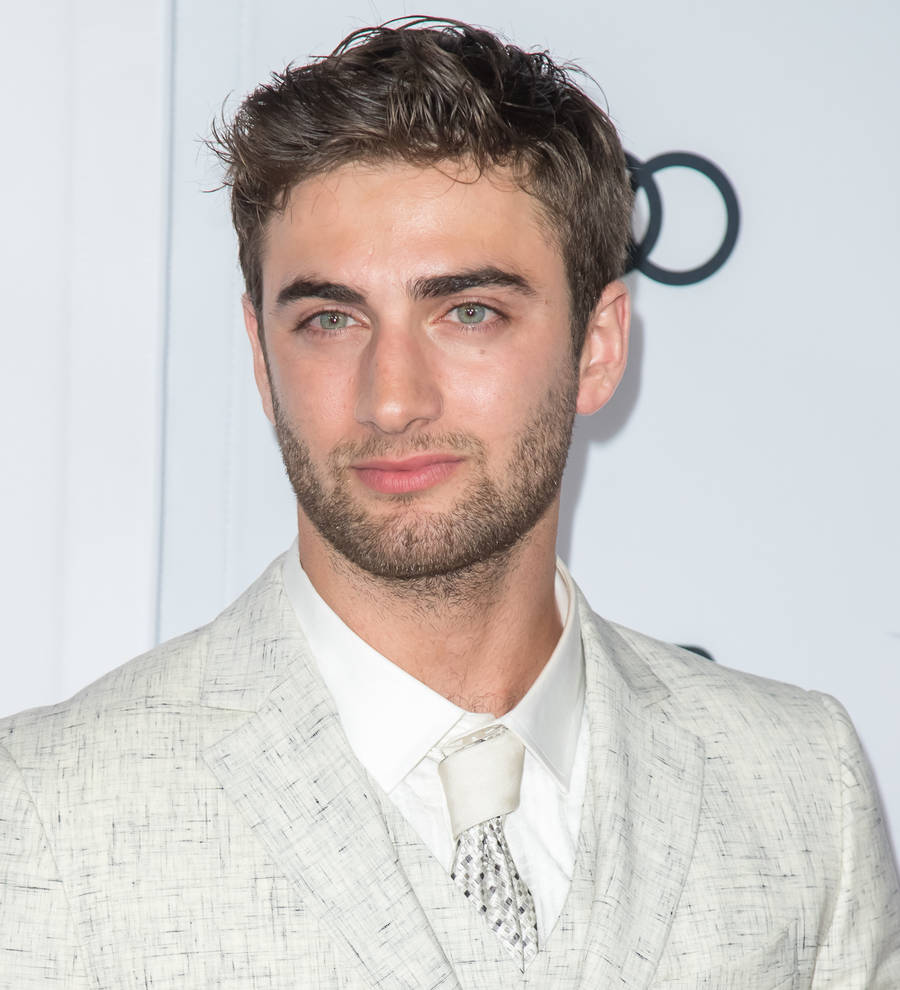 Actor Who Played Patriots Day Terrorist Was Most Hated Man on Set
Actor Themo Melikidze had an interesting encounter with a real-life Boston, Massachusetts police officer on the set of new movie Patriots Day, because the cop wanted to beat him up.
The newcomer, who was born in Georgia, portrays terrorist Tamerlan Tsarnaev in the recreation of the Boston Marathon bombing and its aftermath, and he admits he was made to look so much like his character, extras and officials on the set couldn't help but hate him.

"At the bombing scene we had over 800 extras and prior to filming they were talking and laughing and when I walked out on set they were quiet and all looked at me whispering, 'That's the guy'," the 24-year-old tells WENN.

"There was a cop standing there looking at me and he comes over. I'm all dressed up in character and I have my aviators (glasses) on and he looks at me and says, 'Every time I look at you I want to squash your head in'.

"I look at him from the glasses and I said, 'Thank you, sir'. He's like, 'Good luck out there'. That was the weirdest but the best compliment!"

Actress Michelle Monaghan was among the castmates stunned by Themo's look on set, but she admits she was more overwhelmed by the set, which was made to look like the finish line of the 2013 Boston Marathon, where the bombs Tsarnaev and his brother went off.

"They rebuilt the finish line, that set, and it was shot over about three days there," she told LatinoReview. "It was incredible. I think there were about 800 extras there.

"My character was at the finish line, and so therefore I had the opportunity to meet a lot of people that were there (that day) as well. They were people who experienced it first hand, on the actual day that it happened and in turn, decided to come back and be a part of it once again. I found that incredibly humbling...

"People were so united then and still to this day they still are."

Two 'pressure cooker' bombs exploded at the finish line on 15 April, 2013, killing three and injuring over 260 people.