Articles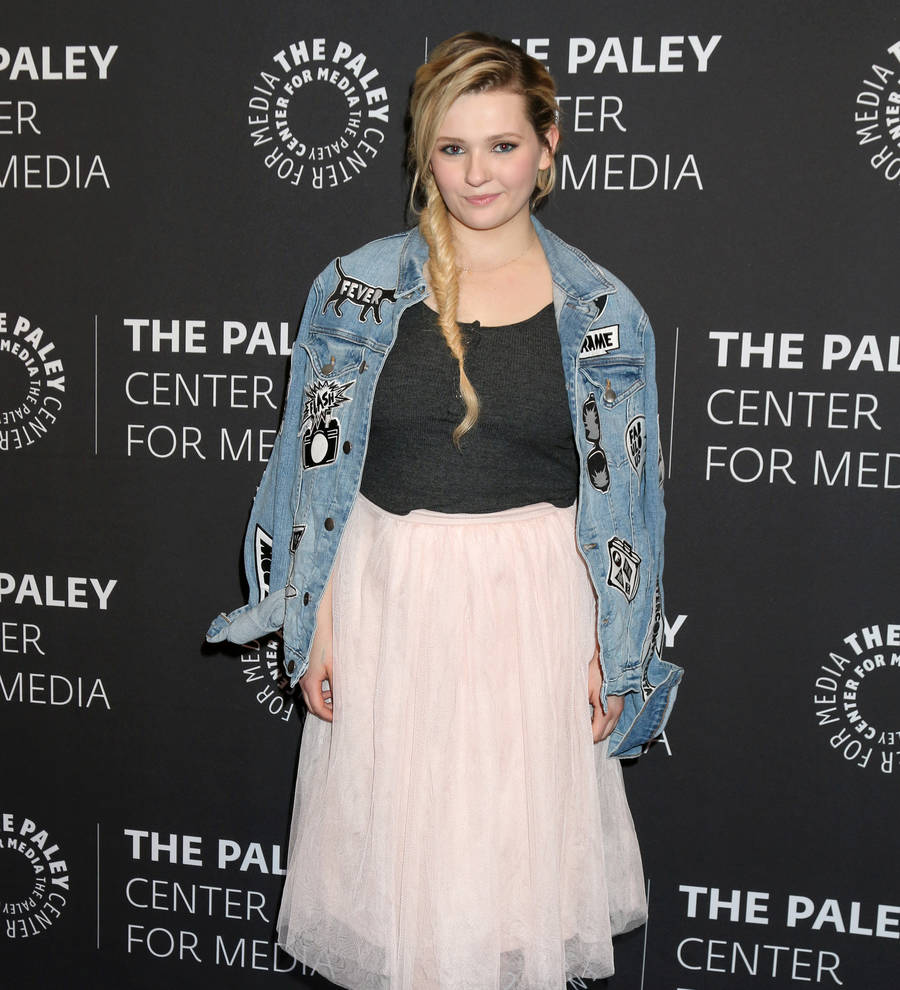 Abigail Breslin opens up about domestic violence hell
Actress Abigail Breslin has been battling post traumatic stress disorder following an abusive relationship.
The Little Miss Sunshine star took to Instagram on Tuesday (17Oct17) to share a picture of a cut and bruise on her ankle, and she captioned the powerful image with a story of abuse.
The actress didn't name the ex behind the assault, but made it clear she is no longer with him.
"I'm a domestic violence and sexual assault survivor," she writes. "While I now am no longer with my abuser, in the aftermath of what happened to me, I developed Complex PTSD (post traumatic stress disorder). I took this pic (picture) of my ankle a few hours ago right after one of my 'episodes' as I call them."
She added, "I was so freaked out and disoriented I slipped and fell on a piece of glass. Usually they occur right after I've been triggered... problem is, triggers are often very hard to detect."
Breslin was initially reluctant to come forward but eventually found the courage to do so, noting there should be no shame in exposing the realities of abuse.
"While at first i felt this was very awkward and uncomfortable to post, I reminded myself of something I say often: 'PTSD is absolutely NOTHING to be ashamed or embarrassed about. PTSD is the result of an uncontrollable scenario. Never feel like you are less than because you have a condition that you didn't cause'."
The 21-year-old's post comes during Domestic Violence Awareness month.