Articles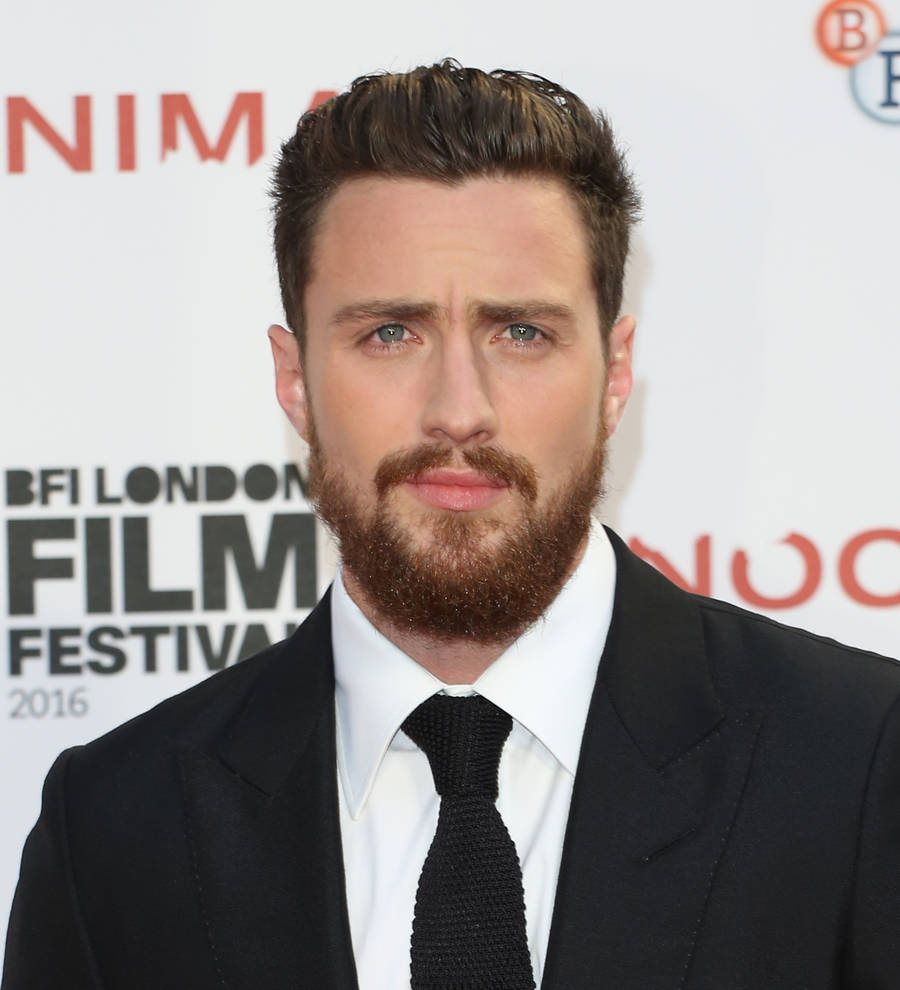 Aaron Taylor-Johnson couldn't go home to family after playing serial killer
Actor Aaron Taylor-Johnson refused to go home to his wife and four daughters after filming Nocturnal Animals in the Mojave Desert - because he couldn't shake his psychopath character.
While many of his castmates returned to Los Angeles once the day's shoot was over, the Brit opted to keep himself company in a remote motel.

"I was not going back home because I've got four girls and they did not need to see me in that kind of aura," he tells Access Hollywood Live. "I kept it very hard away from them."

The actor's wife, director Sam Taylor-Johnson, was delighted when the Tom Ford movie wrapped.

"I dived pretty deep into this character and it wasn't very pleasant one and so kept her distance from me...," Aaron adds. "She was very pleased when I left."

Taylor-Johnson's nightmare began three months before he started shooting when he decided to study psychopaths and serial killers like Jeffrey Dahmer and Ted Bundy to get into character.

"It was very disturbing and the process was pretty grueling," he explains. "Accumulating that kind of very dark knowledge wasn't very nice at all... I watched documentaries and tried to pick up mannerisms."

The movie, which also features Isla Fisher, Amy Adams, and Jake Gyllenhaal, has opened to glowing reviews in parts of Europe. It opens on 18 November (16).