7 TV Series That Thrived on a Different Network After Being Canceled!
09-18-2019 by Lori Bashian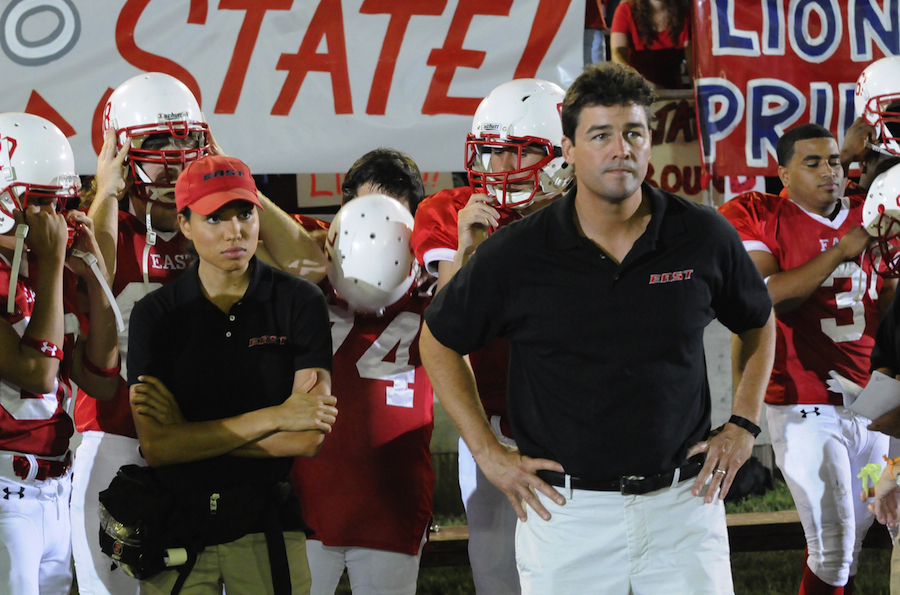 ( © Bill Records/NBC/NBCU Photo Bank/Getty Images)  
Has your favorite TV show ever been abruptly canceled? More importantly, has your favorite show ever been canceled only to be rescued and resurrected by another network? It's a phenomenon that has picked up steam in recent years thanks to more programming options, and more often than not, the first network's loss becomes the second network's gain, proving that second chances are always worth taking. Here are 7 popular shows that found new life and new success on different networks after being cancelled!

Next