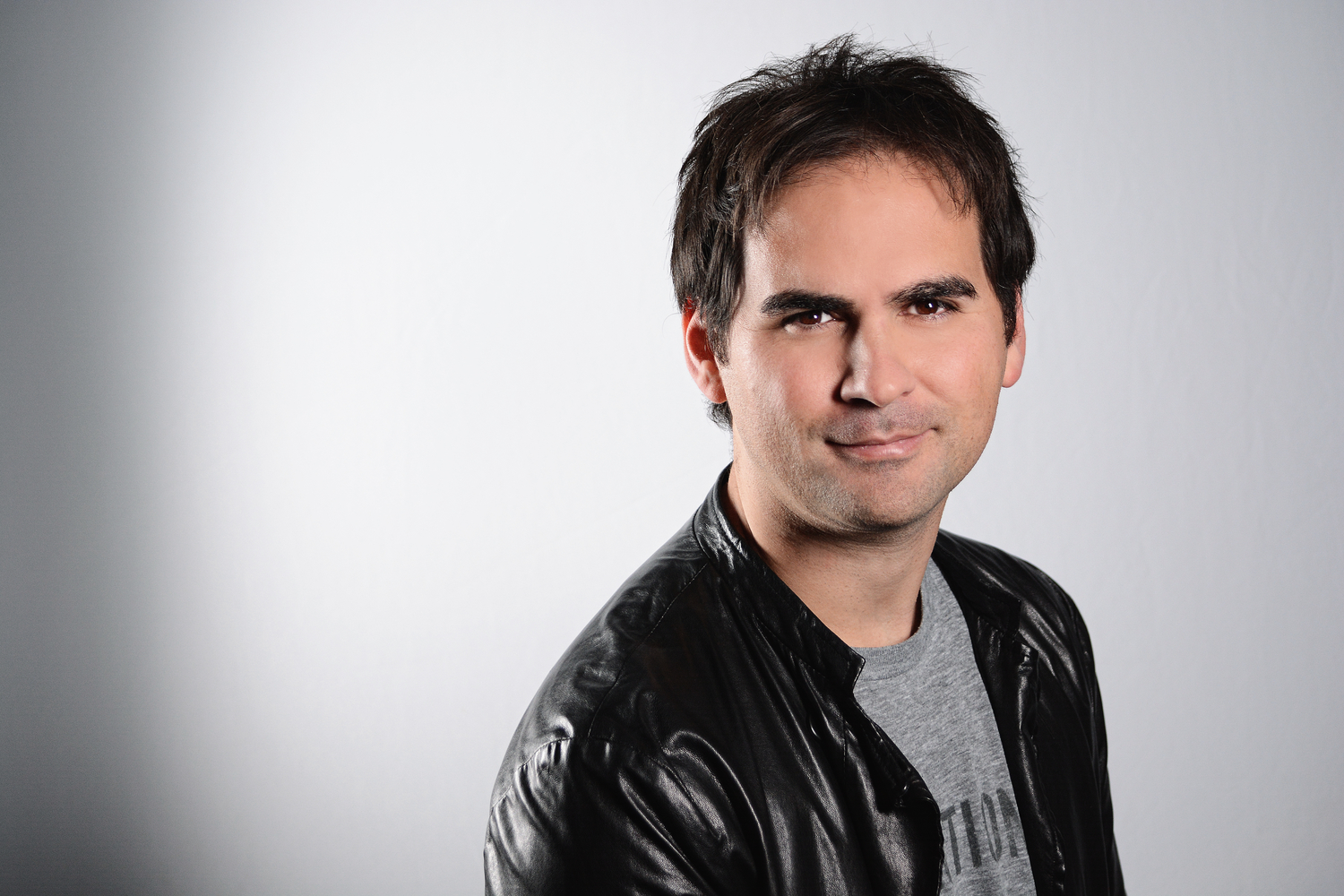 Published: 07-14-2016
RJ Williams is the Founder and CEO of Young Hollywood. Started in 2007 by Williams, Young Hollywood has become one of the most innovative digital media brands and the leading celebrity and lifestyle network for millennials. YH has rapidly grown to heavily influence today's pop culture by creating and establishing emerging trends both within the industry and throughout the world.
Williams is a natural to head up one of the fastest-growing entertainment brands, having grown up in the entertainment industry as a child actor.  In 2003, he went on to launch Arjay Entertainment Group, a television production company, with a client roster that included ABC, FOX, CBS, TV Guide and Showtime.  Arjay Entertainment quickly developed a reputation for providing the most compelling celebrity programming, and ultimately helped create a new identity for an industry — Young Hollywood.
A natural evolution for Arjay Entertainment, Williams launched the Young Hollywood brand, which is available on digital, social and mobile in over 160 countries and in over 120 million homes. In addition to financing, producing and distributing over 500 hours of original programming annually, the company's activities include owning and operating several leading entertainment digital platforms, a 24/7 OTT Network, and licensing the Young Hollywood trademark for a range of consumer products and services.
Williams also works closely with some of the most well respected brands in the advertising world, advising them on how to create innovative ways to touch consumers through one-of-a-kind brand integrations and experiential marketing campaigns.  Clients have included Fortune 500 brands such as Subway, H&M, Unilever, Electronic Arts, and Coca-Cola.
RJ Williams attended the prestigious USC Film School and has become one of the country's leading authorities on marketing to today's youth, trend spotting and shaping the culture of Hollywood.  He has been profiled in media such as USA Today, Fortune Magazine, Wall Street Journal, Forbes, Variety, The Los Angeles Times, AdWeek, Fast Company, BBC World News, ABC News, and chosen for The Hollywood Reporter's Digital Power 50 List, which said, "Everything Young Hollywood CEO and founder R.J. Williams does is counter-intuitive — and effective."