Articles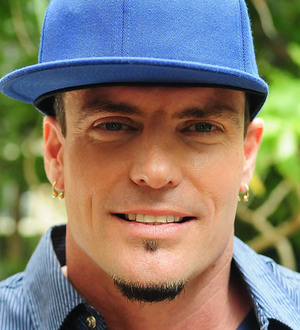 Vanilla Ice stops foreclosure on Florida home
Vanilla Ice has moved to stop a foreclosure battle over his Florida mansion after officials at a residents' association accused him of failing to pay a levy to cover hurricane damage.
The rapper, real name Robert Van Winkle, owns a property in a gated community in Palm Beach, Florida and after Hurricane Wilma hit in 2005, the homeowners' group asked residents to pay to replace palm trees which were destroyed in the storm.

The hip-hop star allegedly failed to hand over the $2,800 sum and the figure rose to $4,100 , so bosses at the association filed foreclosure documents against the rapper.

However, Vanilla Ice's lawyers are adamant the case has now been resolved, telling TMZ.com, "The issue stemmed from Mr. Van Winkle (aka Mr. Ice) being unaware of any outstanding charges. As soon as he was made aware of the situation it was completely resolved... It is surprising that the association chose to waste funds on filing an action against our client."