Articles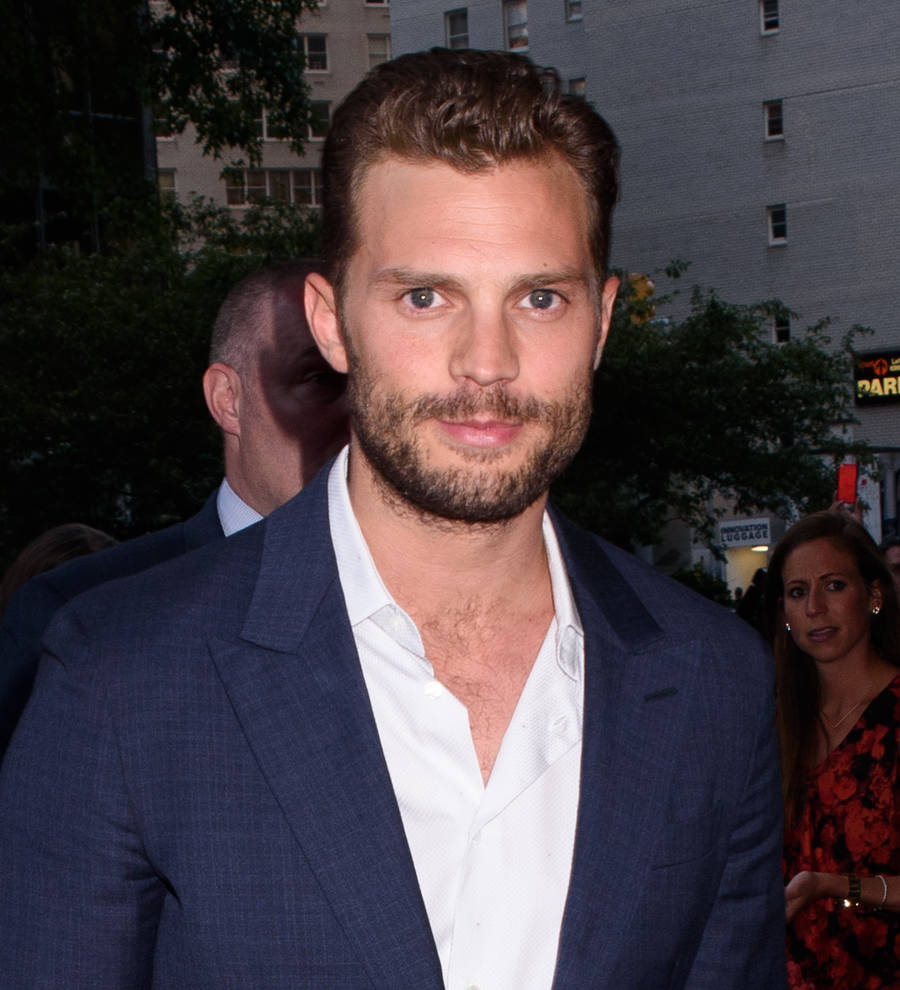 Jamie Dornan scared out of Los Angeles by zealous Fabio fans
Jamie Dornan decided Los Angeles wasn't his scene when he witnessed Fabio Lanzoni being mobbed by fans at a gym.
Since his portrayal of Christian Grey in movie Fifty Shades of Grey catapulted him to fame in 2015, the Northern Irish actor has spent a lot more time in Hollywood.

But Jamie discovered that L.A. was a lot different to his home town during an early visit to the city, where by chance he joined the same gym as the Italian-American fashion model and actor, famed for his appearances on the covers of dozens of romance novels in the 1980s and 1990s.

"I remember the first time I came over here, I thought I'd try to immerse myself into the L.A. way of life. I joined a gym, because everyone's really into that here," he said during an appearance on Jimmy Kimmel Live! on Tuesday night (31Jan17).

"I joined this gym, Equinox, on Sunset. I signed up and I went in to train and the first person I see when I went up is your man, Fabio. He was there with all his hair and all that. He was wearing a very loose-fitting tank top."

Jamie then explained that as Fabio started doing pull-ups, he was surprised to see a crowd quickly form around him.

"This was 12 years ago or something," he continued. "He was doing enough to form a crowd. I didn't join the crowd. I just sort of went, 'Well maybe L.A.'s not for me.'"

However, the 34-year-old has been fortunate to have some more positive celebrity encounters, and now counts veteran comedian Don Rickles, 90, among his friends.

"We became sort of email buddies and spoke on the phone," he explained, adding that they've even met up for dinner. "There was an element of surprise when he actually turned up at dinner, I have to say, because I didn't really know who I'd been emailing with (as Don's wife Barbara writes his emails). But he arranged this dinner!"