Articles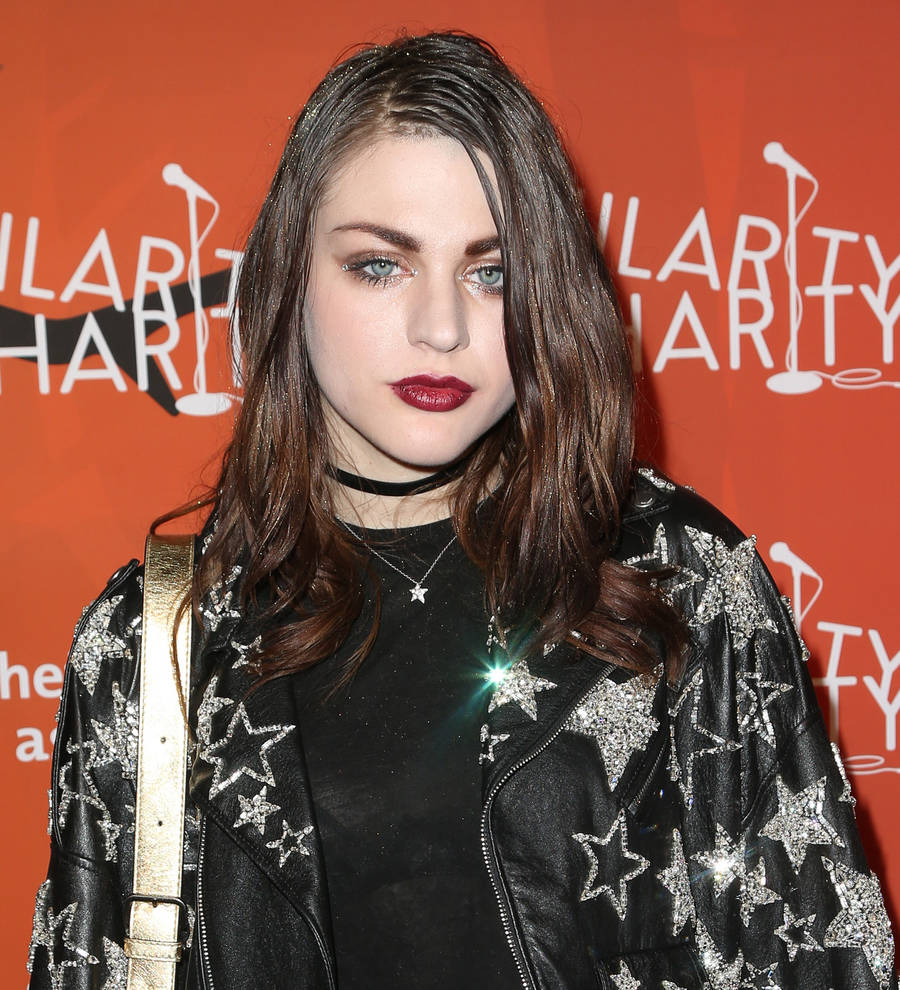 Frances Bean Cobain's fight for father's guitar heading to court - report
The battle between Frances Bean Cobain and her estranged husband Isaiah Silva over her late father Kurt Cobain's guitar is reportedly heading to court.
Frances, 24, who was just two years old when her dad died in 1994, married the 31-year-old musician in 2014, but the couple acrimoniously split last March (16).

Ownership of the instrument is allegedly at the center of the couple's divorce proceedings, as Frances denies a claim from Isaiah that she gave him the instrument as a wedding present.

The left-handed Martin D-18E acoustic-electric guitar, one of only 300 made, is thought to be worth millions of dollars, with it being the one the Nirvana frontman played during the band's famous 1993 MTV Unplugged concert.

With months of mediation discussions over the ownership of the guitar reportedly ending in deadlock, sources tell the New York Post's gossip column Page Six Frances is now looking to put the matter before a judge.

"He (Isaiah) is forcing the matter to litigation," an insider said, with Frances' team alleging her estranged husband is taking "extreme and unsupportable positions" in their divorce battle.

Frances' mother Courtney Love has backed her in seeking the return of the guitar, telling TMZ.com last year (16), "It's not his to take. It's a treasured heirloom of the family's."

Courtney also said the guitar was the last Kurt, who suffered from depression and drug addiction, played before committing suicide.

In September last year (16), a judge ruled Frances would have to pay Isaiah $12,000 -a-month for four months while their divorce proceedings continue. She was also ordered to pay $15,000 towards his legal fees.

Her initial divorce filing sought to establish that her father's estate was solely hers, while her husband's filing indicated they had not signed a prenuptial agreement before marrying.