Articles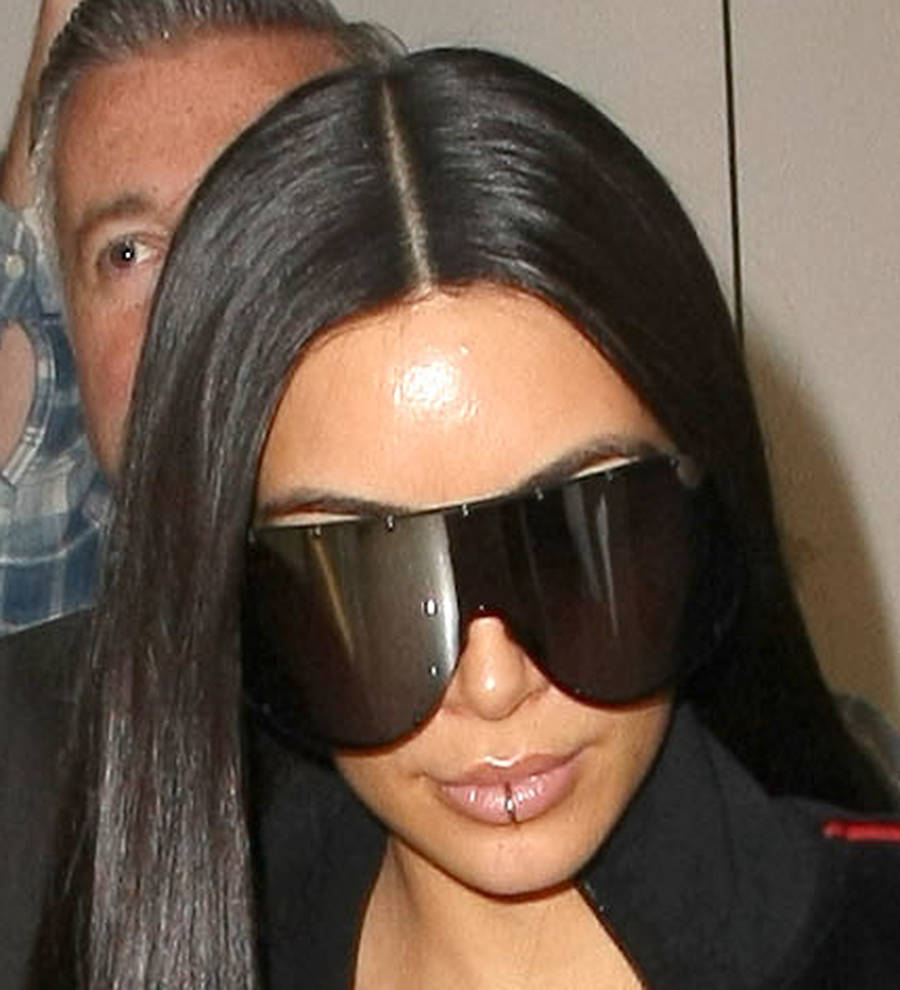 Four indicted in Kim Kardashian robbery investigation
French police have indicted four people for their alleged involvement in Kim Kardashian's armed robbery ordeal last year (16).
Shortly after it was reported the first suspect, a 63-year-old identified as Yunice A., had been formally charged with armed robbery in an organized gang, kidnapping, and criminal association on Thursday (12Jan17), it emerged three others had also been slapped with related counts.

A 44-year-old known as Florus H. is facing the same charges as Yunice, while another 64-year-old man is accused of conspiracy and helping arrange the resale of stolen jewelry. His lawyer has denied the claims.

The fourth is Gary Madar, the 27-year-old brother of the Kardashian family's longtime driver, Michael Madar, 40. The brothers, who both worked for car service UNIC Worldpass, were among the 17 people arrested during raids across Paris on Monday (09Jan17), but Michael was allowed to walk free, without charge, on Wednesday (11Jan17), while Gary has since been charged with assisting an armed robbery and kidnapping.

The four suspects appeared before a French judge on Thursday to face their counts.

Six of the others detained on Monday remain in custody, and are expected to be indicted on Friday (13Jan17), reports People.com.

Kardashian was bound, gagged, and held at gunpoint in October (16) as masked men swiped jewelry and cell phones from her Paris apartment at the No Name Hotel. Among the valuables stolen was Kim's $4 million diamond engagement ring - a gift from husband Kanye West.

The terrifying ordeal prompted the mother-of-two to withdraw from the public eye for the rest of 2016, and she only resumed her professional duties on Thursday, when she arrived in Dubai, United Arab Emirates for her first official appearance since the attack.