Articles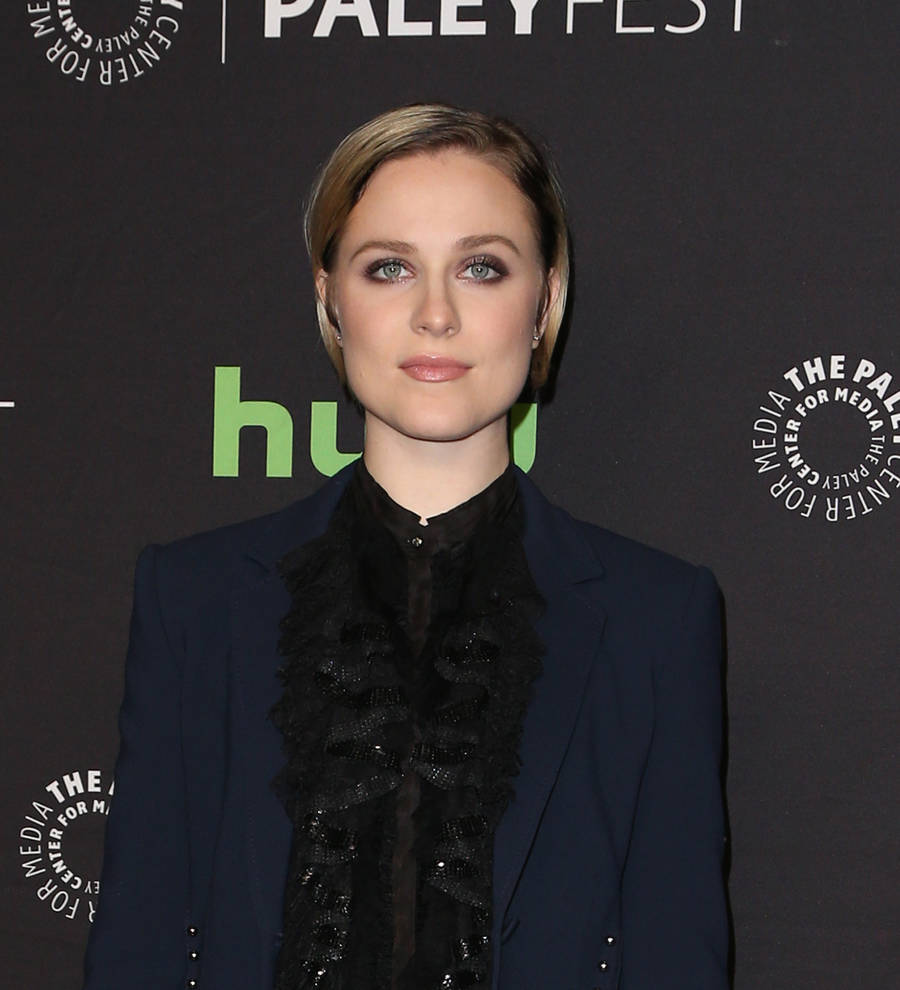 Evan Rachel Wood relocated to give son 'normal' upbringing
Evan Rachel Wood relocated from Los Angeles to Nashville last year (16) so her son could live somewhere "normal".
The Westworld actress is mom to a three-year-old son from her marriage to Billy Elliot actor Jamie Bell, and last year (16) she decided to leave Los Angeles, where she has lived since she was a teenager, so her child could grow up in a city considered more 'normal'.
"L.A. is wonderful, and it has given me so many amazing things, but I've also got a lot of demons here," she told Elle Canada magazine. "I was ready to break it up a little bit. I wanted to give my kid some grass to run around on.
"He's got two actor parents. I was like, 'You don't need to live in L.A. full-time. Let's go somewhere a little 'normal' for a bit.'"
When the interviewer noted the Tennessee city was more traditional than Los Angeles, the 29-year-old said it's more "progressive" than some of the South, like North Carolina, where she grew up, and the outspoken feminist and LGBT rights supporter believes she's "needed" there to help conversations surrounding human rights.
"There's a part of me that also believes in going where you're needed," she explained. "And if I can be there, bringing something else to the table or engaging the conversation or speaking up when I need to speak up, then that's also important. I don't want to run scared."
Evan and Jamie separated in May, 2014 after a year and a half of marriage. She is now engaged to marry her Rebel and a Basketcase bandmate Zach Villa and Jamie is engaged to his Fantastic Four co-star Kate Mara.
Evan admits her son has become a "gypsy by proxy" because of his acting parents, who are very different.
"My ex-husband is lovely and very British and straightedge, and then he's got this glam-rock weirdo for a mom," she smiled.