Articles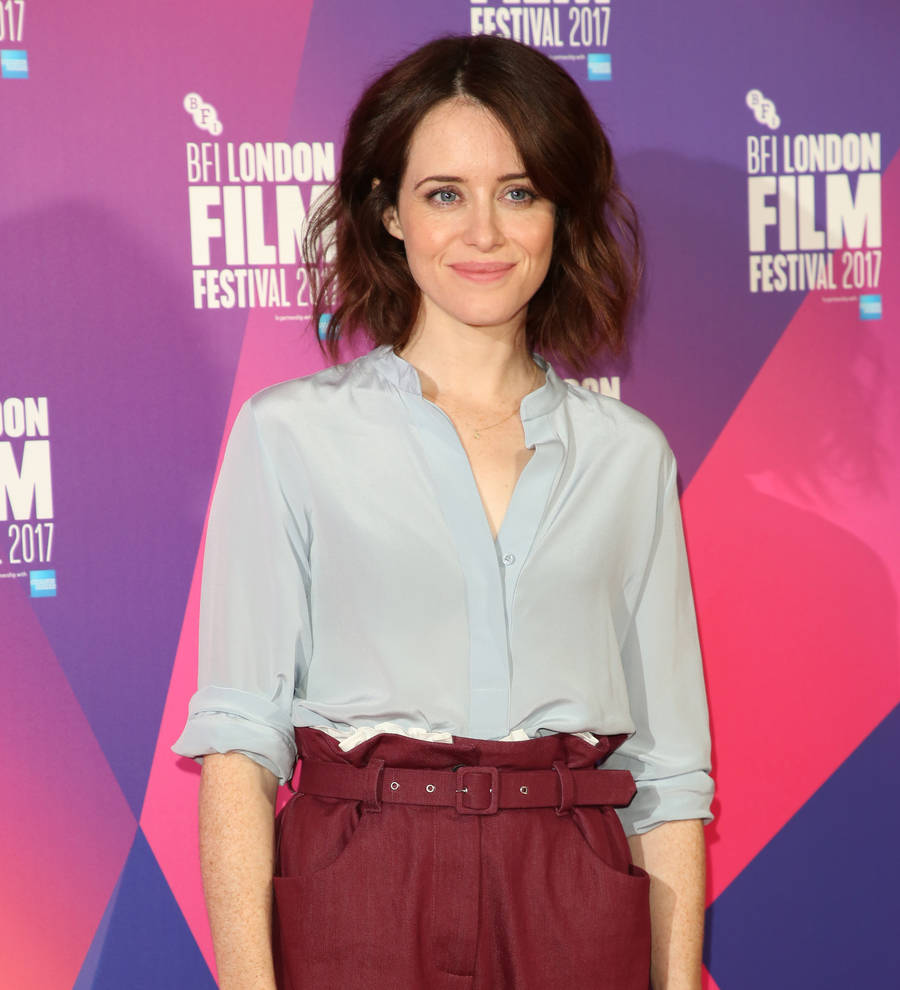 Claire Foy: 'The new Queen in The Crown is great and amazing'
Claire Foy is more than a little impressed by her successor on hit TV series The Crown, insisting the unnamed actress is "great and amazing".
The actress, who will step down as Queen Elizabeth II at the end of the second season of the award-winning royal drama, has been sworn to secrecy about the woman who will replace her as the older monarch, but she insists fans will be thrilled by the casting news.
"I know who is doing it (and) I'm not telling," she says. "(But) it's really exciting and great and amazing."
Foy insists she always knew she'd have to give up the role after two seasons and pass on the crown to another actress, but she'll forever be grateful for the opportunity to play the Queen.
"I always knew from the get-go that I was only going to be doing two series so I'm just very very grateful that I have had such a wonderful time playing that part and making friends for life," she smiles.