Articles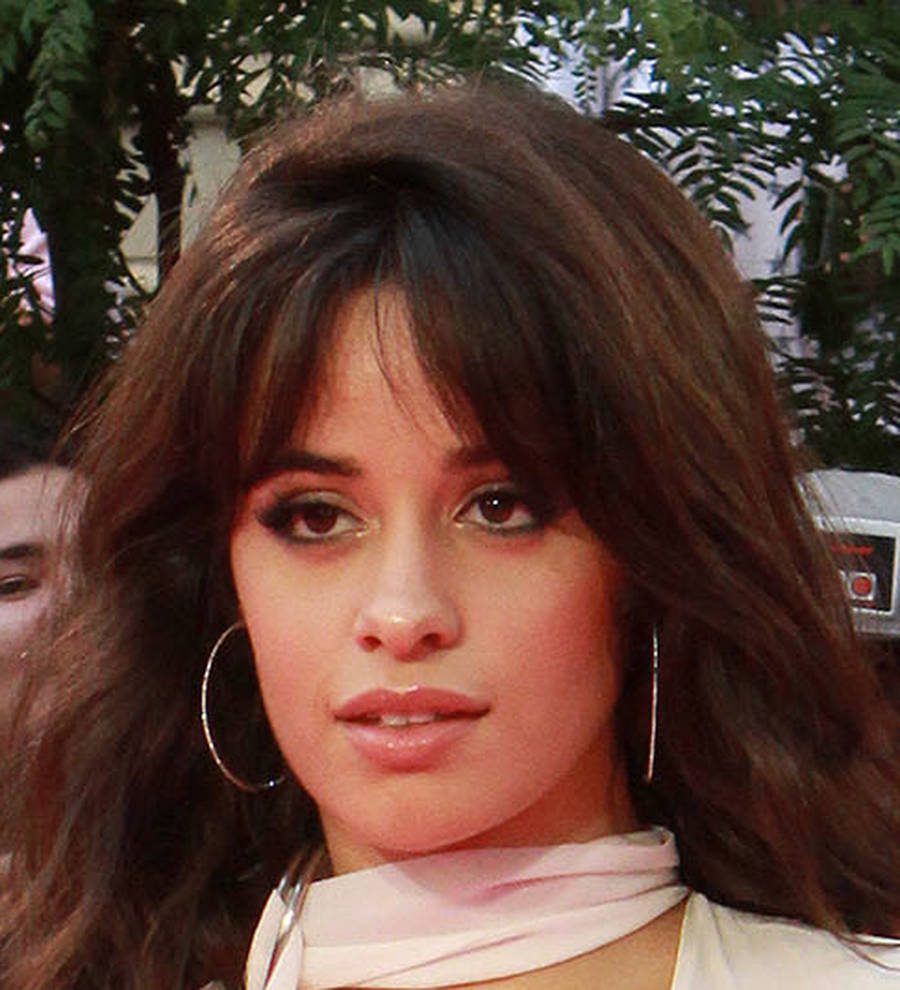 Camila Cabello 'unfollows' Fifth Harmony members on Instagram
Pop star Camila Cabello is cutting all ties with her former Fifth Harmony bandmates by 'unfollowing' them on Instagram.
The Work From Home hitmakers became a foursome in late December (16) when Camila abruptly announced her departure from the group to pursue a solo career, and now it appears she has no interest in keeping up with her old friends on social media.
Eagle-eyed fans noticed Camila recently stopped following the personal accounts of Lauren Jauregui, Ally Brooke, Normani Kordei, and Dinah Jane Hansen, while she is also no longer keeping abreast of activity on the official Fifth Harmony profile.
The developments emerge days after Ally revealed the remaining members of the girl band underwent "many therapy sessions" following the split as they didn't part ways with Camila on good terms, while Lauren confessed she wasn't even sure if Fifth Harmony would survive the drama.
"We'd put blood, sweat and tears - and birthdays and funerals we missed - into this thing," she told Billboard magazine last week (ends14Jul17). "It's our livelihoods and our families. This is the train, and now you're like, 'Is the conductor going to come through with the coals, or are we left here to die?'"
Luckily, the singers were able to emerge from the drama stronger than ever, with Dinah Jane insisting, "Let's just say we're in a better place now - there are no secrets in this circle."
As for Camila, she recently insisted she harbored no ill will towards Fifth Harmony.
"I wish the best for them and I'm sure they're going to kill it," she told AMP Radio.