Articles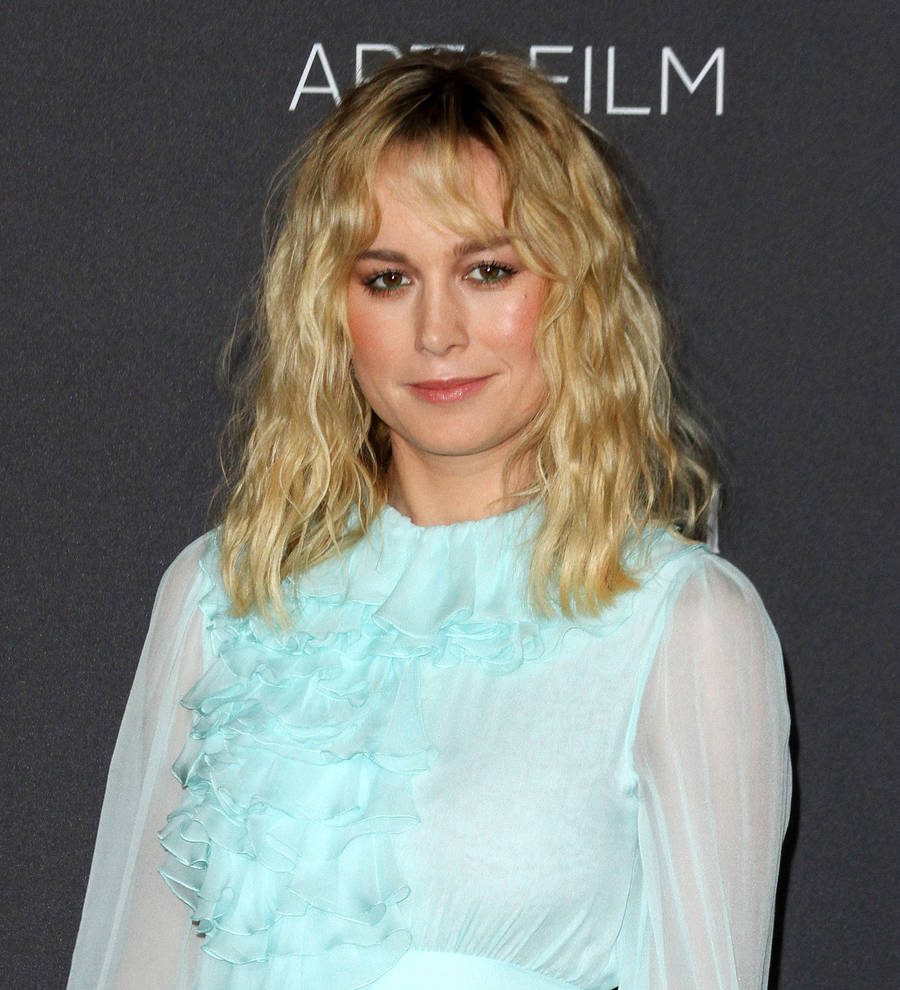 Brie Larson: 'Fame is a struggle for an introvert like me'
Oscar winner Brie Larson struggles with fame because she's an introvert who loves privacy.
The Room star is currently in the middle of promoting her biggest film to date, Kong: Skull Island, and she admits starring in a blockbuster is a little unnerving - because she's not great at dealing with the recognition that comes with such a huge part.
"I don't want to be a big famous person, so there's a trade-off doing a movie like this," she tells WENN. "It means less privacy. I'm an introvert and really love privacy.
"For me, being an actor is not easy. I was constantly on the verge of being completely broke and moving back in with my parents up until Room came out... I spent a lot of time getting knocked down and questioning, 'Why am I doing this? Why am I collecting myself to go back out there and do it again?'
"I had to realize this is bigger than me and I want to service these stories and I want more awareness in humanity in the world."
But Brie fears that fame gets in the way of her work, adding, "I want to play characters and stay mysterious. Once you know too much about me it's not gonna be so fun watching me play characters. It's something that you give up every time you do another film."
But she's found a pal to help her get to grips with life as an Oscar winner in Jennifer Lawrence: "The Oscar made a difference in my career," she explains. "I think it definitely changed a perception. I talked with Jen Lawrence about it and she was like, 'It's kind of like our version of getting a PhD'. That's such a good way of looking at it... a PhD at the end of your name and you move on.
"But I still question if I'm a good actor. I still wake up in the morning and go, 'Am I being the best person that I can be and doing as much good as I can in the world right now?'"