What Have These 5 Former Teen Stars Been Up To Since Finding Fame on Nickelodeon?!
09-17-2019 by Rishi Patel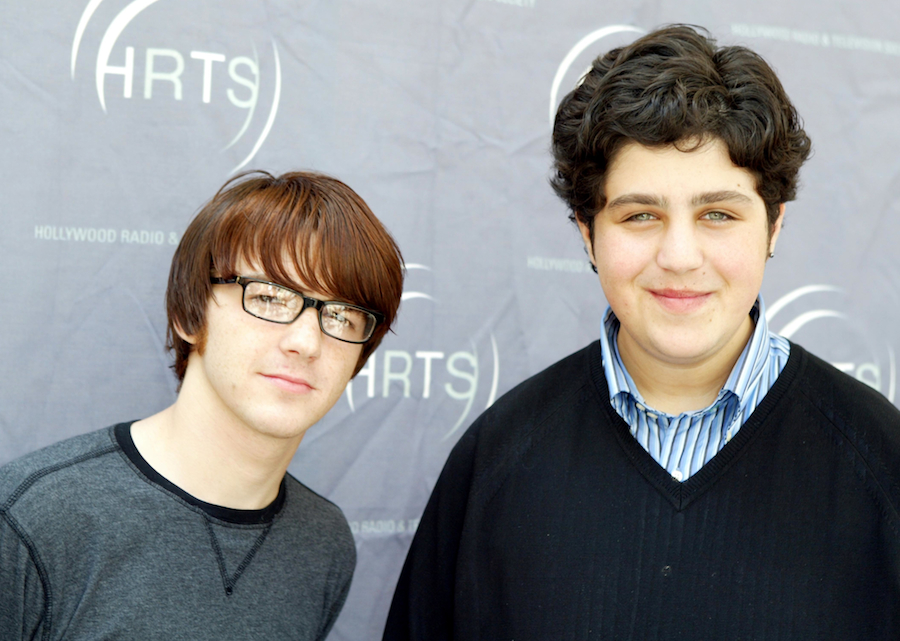 ( © Frazer Harrison/Getty Images)  
Many actors/actresses just need that one role to thrust them into the national spotlight.

Some popular celebrities that we cherish today got their start after landing that breakthrough role on Nickelodeon, starring on shows you and I loved to watch! After becoming well-known and liked by tons of fans, many former Nick stars have gone on to build strong careers while showcasing their different talents. I was indeed curious about who became more successful after having a starring role in a Nick show, so I decided to look into it more. Here are some well-known actors/actresses that first found fame with Nickelodeon!
Next